CANNES 2021: UN CERTAIN REGARD — MONEYBOYS —C.B. Yi
UN CERTAIN REGARD
MONEYBOYS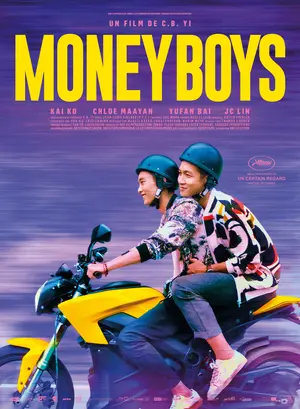 "Fei works illegally as a hustler in order to support his family, yet when he realizes they are willing to accept his money but not his way of life, there is a major breakdown in their relations. Through his relationship to the headstrong Long, Fei seems able to find a new lease on life, but then he encounters Xiaolai, the love of his youth, who confronts him with the guilt of his repressed past."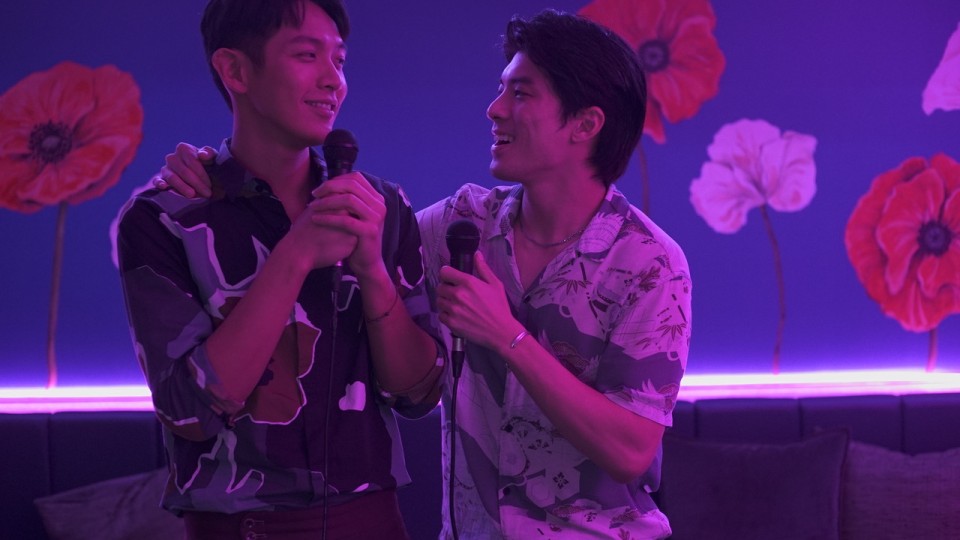 "Moneyboys" is C.B. Yi's feature film debut.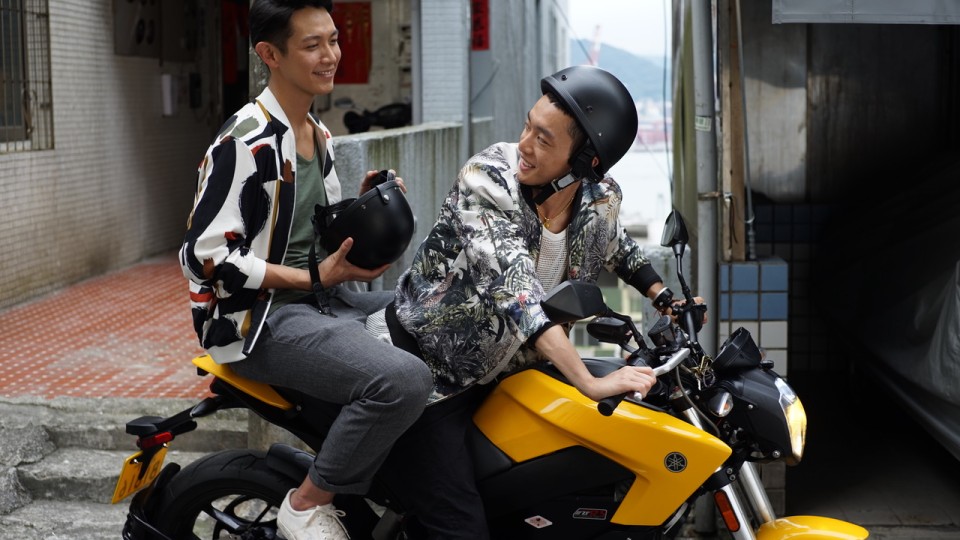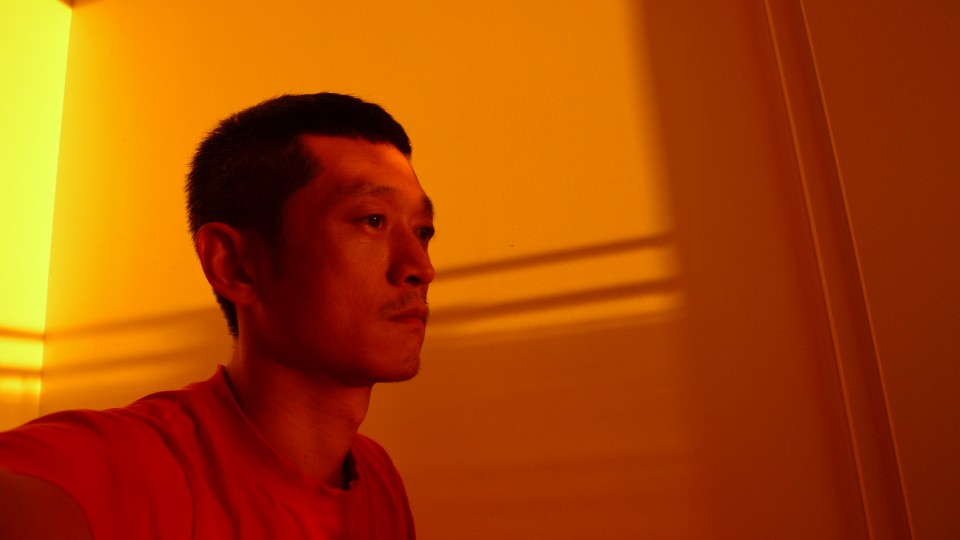 C.B. Yi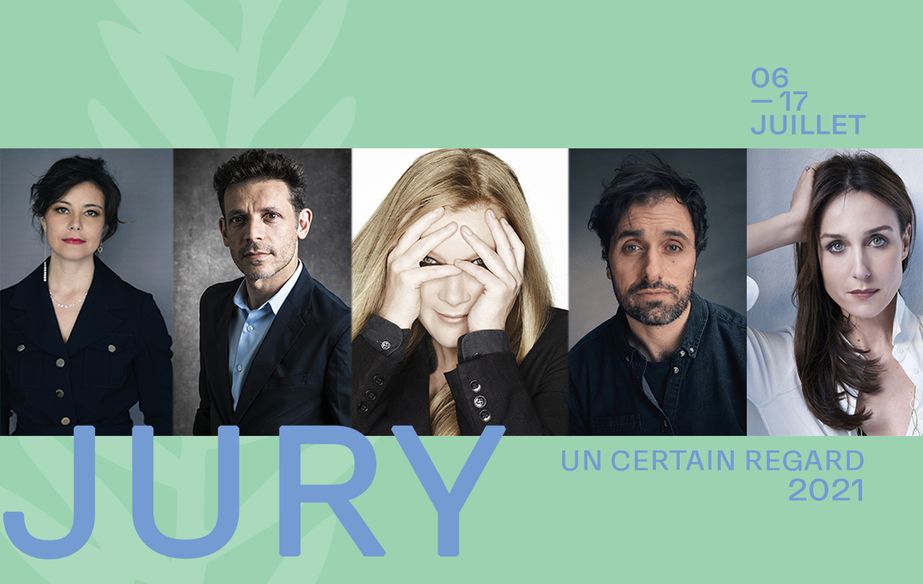 Andrea Arnold (The UK), Daniel Burman (Argentina), Elsa Zlyberstein (France), Michael Covino (U.S), Mounia Meddour (Algeria) — Un Certain Regard Jury 2021 © AFFIF
Groupthink doesn't live here, critical thought does.
This website is dedicated to Agnès Varda and to Luis Buñuel.
Get cool rewards when you click on the button to pledge your support through Patreon. Thanks a lot pal!