SPOTLIGHT ON CANNES 2021: UN CERTAIN REGARD — DELO —Alexey German Jr.
DELO
"David, a university professor, takes to social media to criticize his city's administration. But instead of the mayor's dodgy dealings being investigated, David is himself accused of embezzlement and placed under house arrest."
"Despite the overbearing surveillance, double-crossing acquaintances, and growing media interest, David remains defiant and will not apologize. With the court case drawing ever nearer, does David have any hope of winning this battle against Goliath?"
"With this satirical drama, writer/director Aleksey Guerman Jr. (Dovlatov – Berlin 2018 Silver Bear, Under Electric Clouds – Berlin 2015 Silver Bear, Paper Soldier – Venice 2008 Best Director), delivers a character study perfectly in sync with the current events in Russia."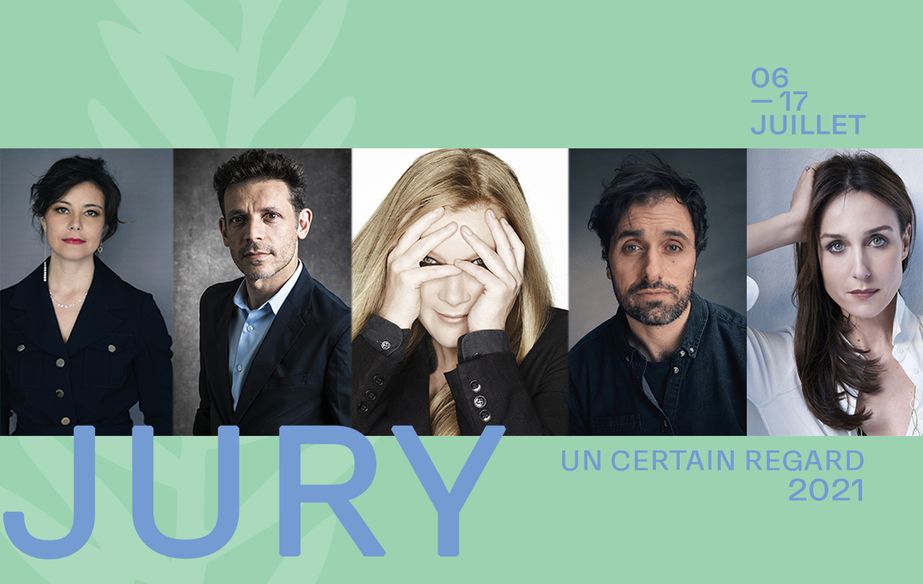 Andrea Arnold (The UK), Daniel Burman (Argentina), Elsa Zlyberstein (France), Michael Covino (U.S), Mounia Meddour (Algeria) — Un Certain Regard Jury 2021 © AFFIF
Groupthink doesn't live here, critical thought does.
This website is dedicated to Agnès Varda and to Luis Buñuel.
Get cool rewards when you click on the button to pledge your support through Patreon. Thanks a lot pal!