SPOTLIGHT ON CANNES 2021: DIRECTORS' FORTNIGHT — EL EMPLEADO Y EL PATRÓN —Manuel Nieto Zas
EL EMPLEADO Y EL PATRÓN
"The employer is a young man who apparently has everything going on for him, except one pressing concern: his baby's health. The employee is looking for a job to support his newborn too. He does not hesitate when the first decides to hire him to work in his lands. Both will meet their needs by helping each other. But one day an accident happens. This unexpected event will strain the ties between them, endangering the fate of the two families."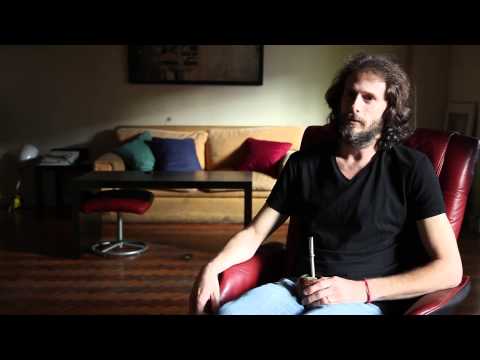 "Manuel Nieto Zas (Montevideo, 1972) is part of the new generation of Uruguayan cinema. In 2006, he wrote and directed his debut feature film, La perrera, Tiger Award at the Rotterdam Film Festival. It was followed by The Militant (2013), which he produced, in addition to his writing and directing. It premiered at the Toronto Film Festival and won, among other awards, the FIPRESCI Award at La Havana Film Festival. The Employer and the Employee is his third feature film."
Groupthink doesn't live here, critical thought does.
This website is dedicated to Agnès Varda and to Luis Buñuel.
Get cool rewards when you click on the button to pledge your support through Patreon.