SPOTLIGHT ON CANNES 2021: UN CERTAIN REGARD — FREDA —Gessica Généus
FREDA
"Freda lives with her family in a popular neighborhood in Haiti. They survive with their little street food shop. The precariousness and violence of their daily life push them to do everything they can to escape their situation."
"Gessica Généus started acting at 17, playing in Barikad, by Richard Sénécal. She has collaborated with various Haitian and international film directors, including Raoul Peck (Moloch Tropical), Philippe Niang (Toussaint Louverture), Kareem Mortimer (Cargo)."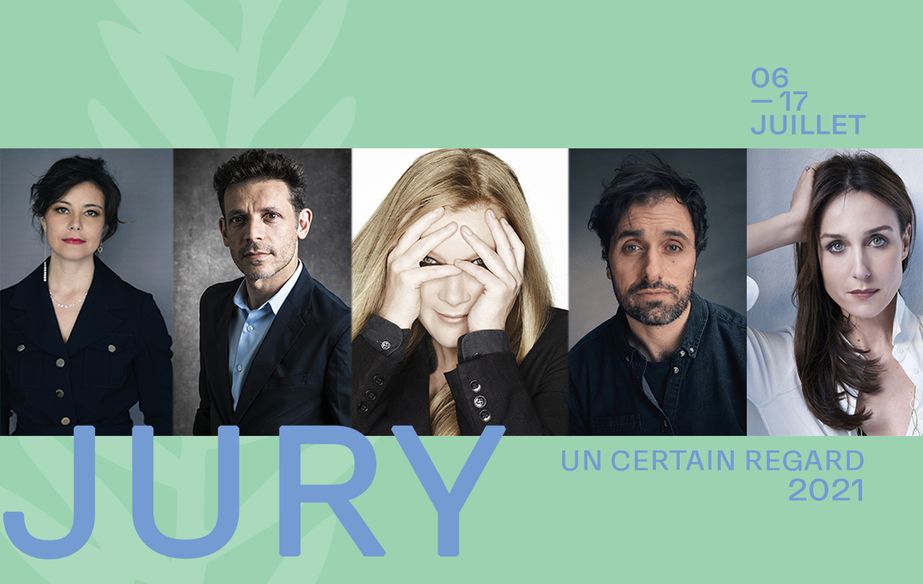 Andrea Arnold (The UK), Daniel Burman (Argentina), Elsa Zlyberstein (France), Michael Covino (U.S), Mounia Meddour (Algeria) — Un Certain Regard Jury 2021 © AFFIF
Groupthink doesn't live here, critical thought does.
This website is dedicated to Agnès Varda and to Luis Buñuel.
Get cool rewards when you click on the button to pledge your support through Patreon. Thanks a lot pal!