SPOTLIGHT ON CANNES 2021: OUT OF COMPETITION — DE SON VIVANT —Emmanuelle Bercot
DE SON VIVANT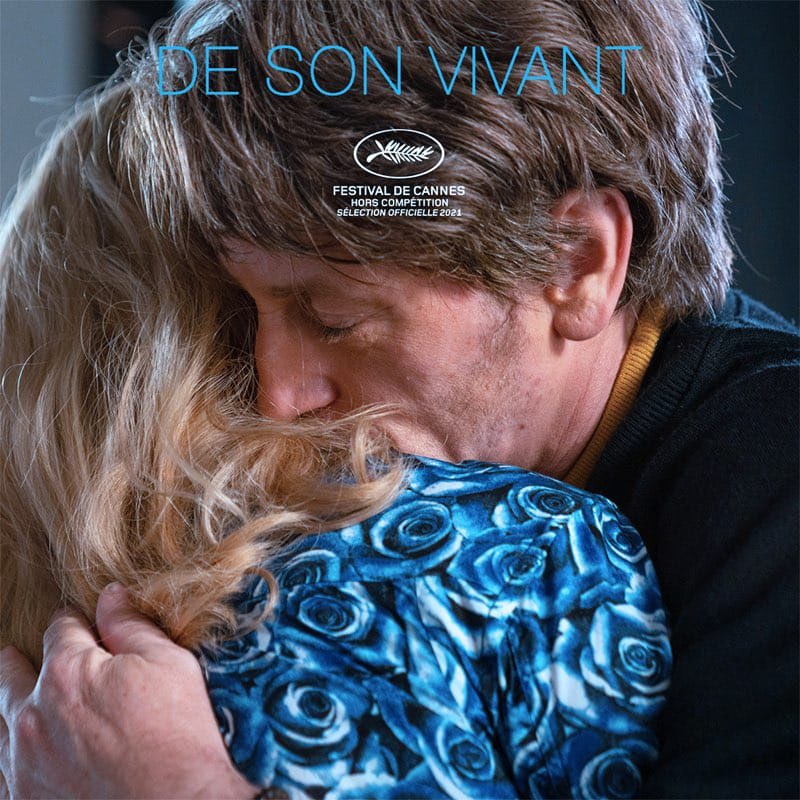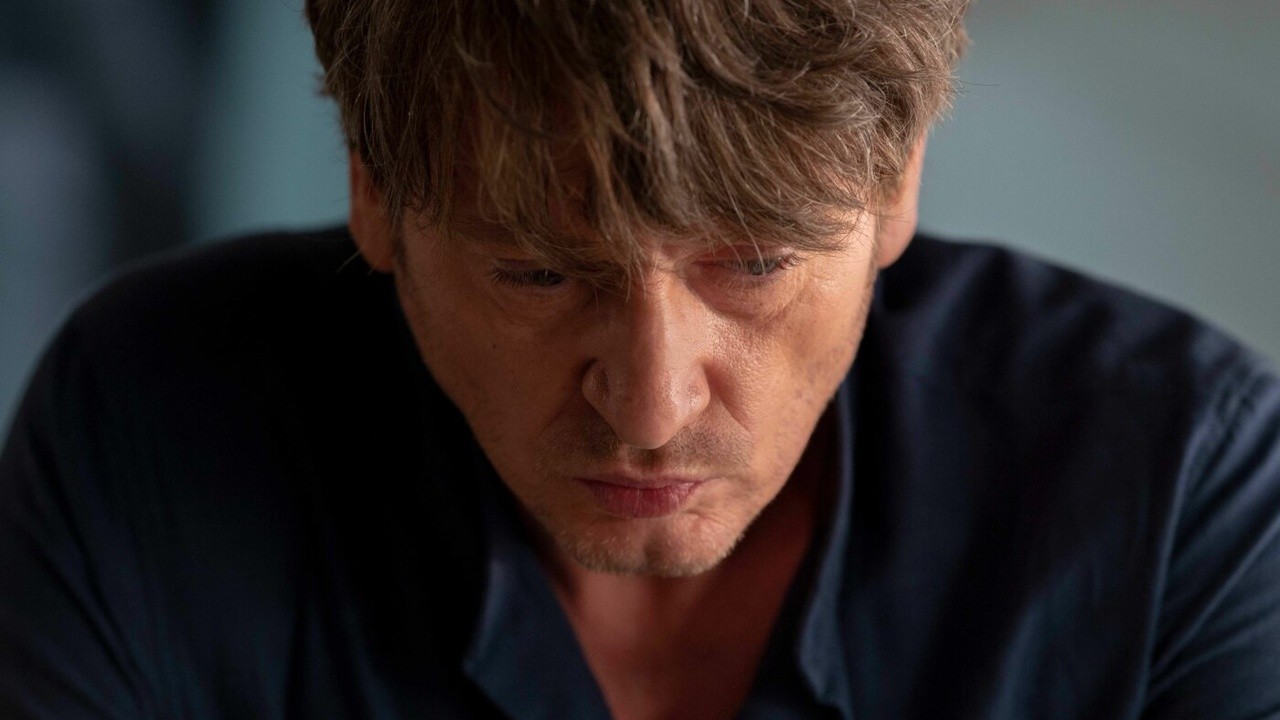 "A son (Benoît Magimel) in denial of a serious illness. A mother (Catherine Deneuve) facing the unbearable. And between them a doctor (Gabriel Sara) and a nurse (Cécile de France) fighting to do their job and bring them to acceptance. They have one year and four seasons to come together and understand what it means to die while living."
Emmanuelle Bercot was born on November 6, 1967 in Paris, France. She is an actress and director.
Groupthink doesn't live here, critical thought does.
This website is dedicated to Agnès Varda and to Luis Buñuel.
Get cool rewards when you click on the button to pledge your support through Patreon. Thanks a lot pal!