SPOTLIGHT ON CANNES 2021: UN CERTAIN REGARD — BLUE BAYOU —Justin Chon
UN CERTAIN REGARD
BLUE BAYOU
"From award-winning writer/director Justin Chon, Blue Bayou is the moving and timely story of a uniquely American family fighting for their future."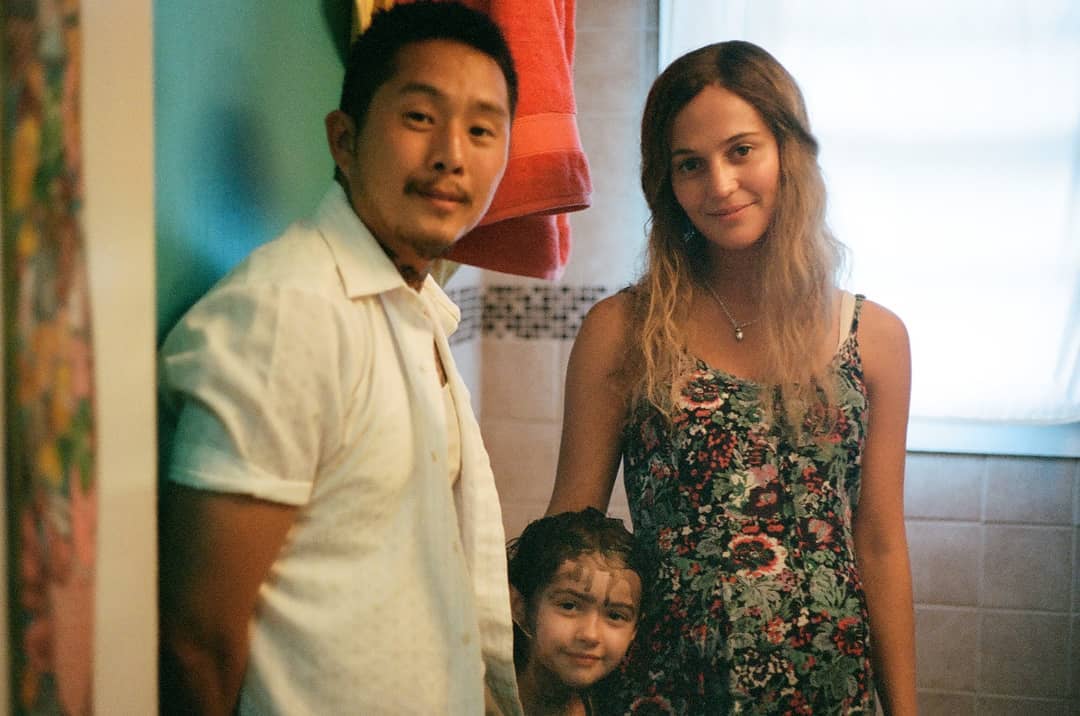 "Antonio LeBlanc (Chon), a Korean adoptee raised in a small town in the Louisiana bayou, is married to the love of his life Kathy (Alicia Vikander) and step-dad to their beloved daughter Jessie."
"Struggling to make a better life for his family, he must confront the ghosts of his past when he discovers that he could be deported from the only country he has ever called home."
Justin Chon
The Un Certain Regard section of the Festival is where the action is. While the Competition films are the main attraction, the films competing in the Un Certain Regard section promise a treasure trove of surprises worthy of special attention. "Blue Bayou" promises just such a reward. Looking forward to screening this one.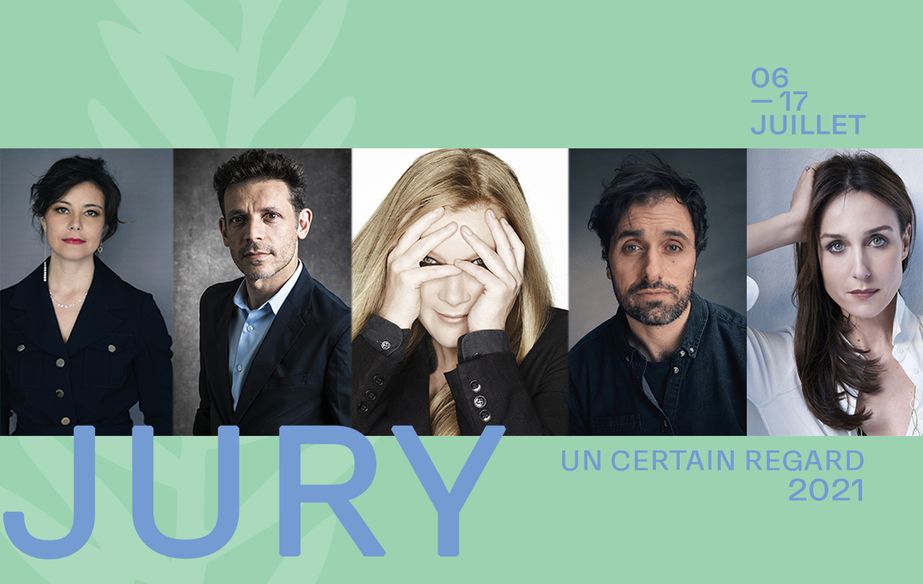 Andrea Arnold (The UK), Daniel Burman (Argentina), Elsa Zlyberstein (France), Michael Covino (U.S), Mounia Meddour (Algeria) — Un Certain Regard Jury 2021 © AFFIF
Groupthink doesn't live here, critical thought does.
This website is dedicated to Agnès Varda and to Luis Buñuel.
Get cool rewards when you click on the button to pledge your support through Patreon. Thanks a lot pal!