SPOTLIGHT ON CANNES 2021: UN CERTAIN REGARD — BONNE MÈRE —Hafsia Herzi
BONNE MÈRE
"After her son is arrested in a gas station robbery, housekeeper Nora does everything she can to help him as he remains incarcerated awaiting trial."
Hafsia Herzi was born on January 25, 1987 in Manosque, Alpes-de-Haute-Provence, France. Hafsia is an actress and director, known for Tu mérites un amour (2019), The Secret of the Grain (2007) and Bonne mère (2021).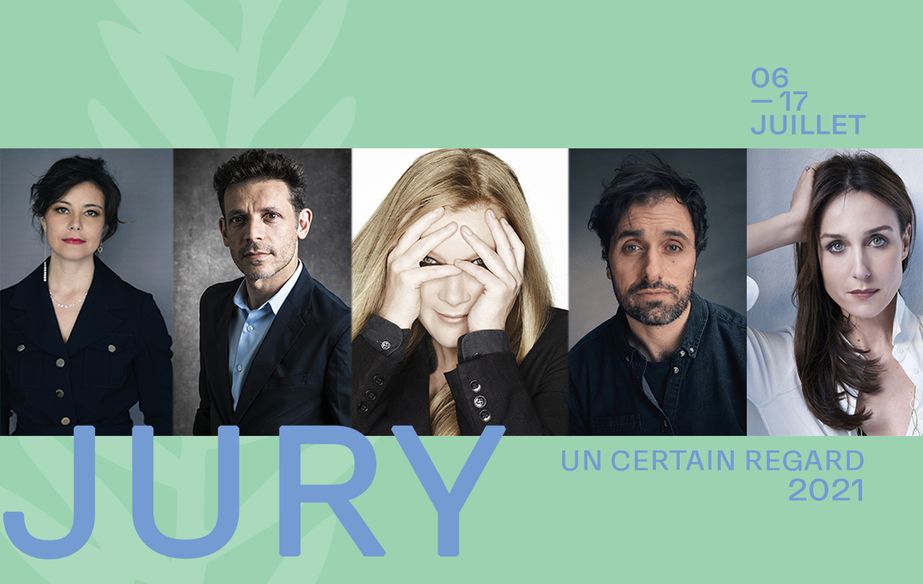 Andrea Arnold (The UK), Daniel Burman (Argentina), Elsa Zlyberstein (France), Michael Covino (U.S), Mounia Meddour (Algeria)
Groupthink doesn't live here, critical thought does.
This website is dedicated to Agnès Varda and to Luis Buñuel.
Get cool rewards when you click on the button to pledge your support through Patreon. Thanks a lot pal!