SPOTLIGHT ON CANNES 2021: UN CERTAIN REGARD — GAEY'S WA'R —Na Jiazuo
GAEY'S WA'R
"The story follows a small-town youth who becomes the henchman to a debt-collector. His life is complicated by a cold and estranged parent-child relationship, and an ambiguous relationship with a young woman."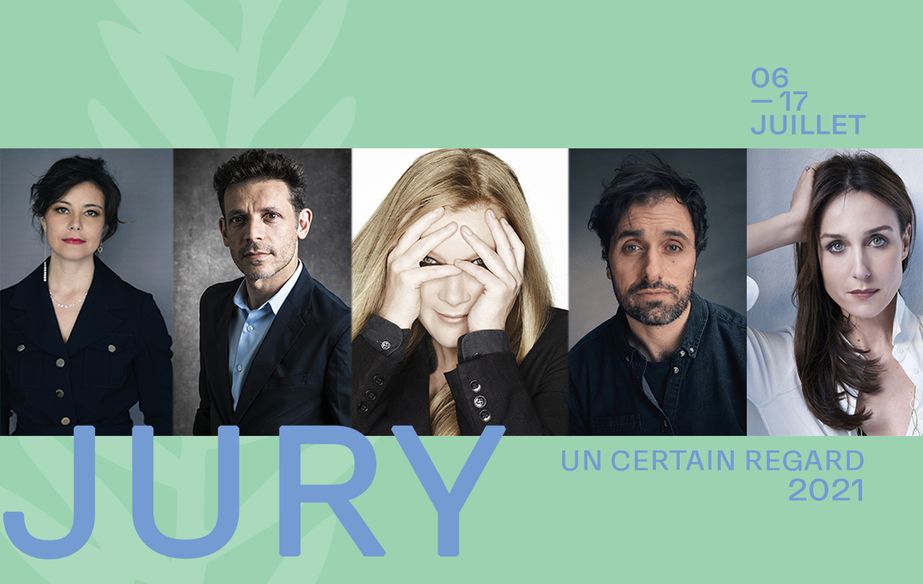 Andrea Arnold (The UK), Daniel Burman (Argentina), Elsa Zlyberstein (France), Michael Covino (U.S), Mounia Meddour (Algeria) — Un Certain Regard Jury 2021 © AFFIF
Groupthink doesn't live here, critical thought does.
This website is dedicated to Agnès Varda and to Luis Buñuel.
Get cool rewards when you click on the button to pledge your support through Patreon. Thanks a lot pal!