SPOTLIGHT ON CANNES 2021: UN CERTAIN REGARD — GREAT FREEDOM —Sebastian Meise
GREAT FREEDOM
"In postwar Germany, Hans is imprisoned again and again for being homosexual. Due to the paragraph 175, his desire for freedom is systematically destroyed. The one steady relationship in his life becomes his long time cell mate, Viktor, a convicted murderer. What starts in revulsion grows to something called love."
Sebastian Meise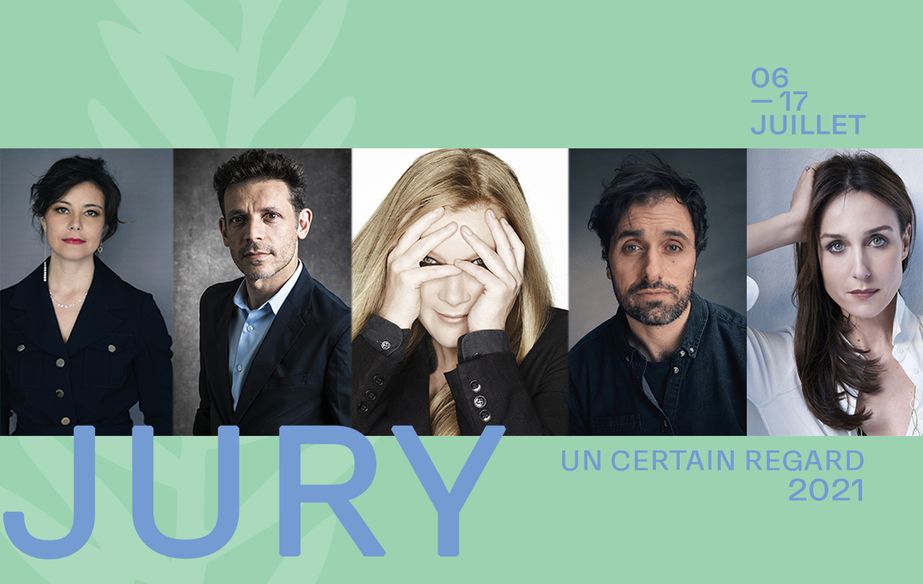 Andrea Arnold (The UK), Daniel Burman (Argentina), Elsa Zlyberstein (France), Michael Covino (U.S), Mounia Meddour (Algeria) — Un Certain Regard Jury 2021 © AFFIF
Groupthink doesn't live here, critical thought does.
This website is dedicated to Agnès Varda and to Luis Buñuel.
Get cool rewards when you click on the button to pledge your support through Patreon. Thanks a lot pal!