SPOTLIGHT ON CANNES 2021: DIRECTORS' FORTNIGHT — JADDE KHAKI —Panah Panahi
JADDE KHAKI
"A chaotic, tender family is on a road trip across a rugged landscape, but to where? In the back seat, Dad has a broken leg, but is it really broken? Mom tries to laugh when she's not holding back tears. The kid keeps exploding into choreographed car karaoke. All of them are fussing over the sick dog and getting on each others' nerves."
Only the mysterious older brother is quiet.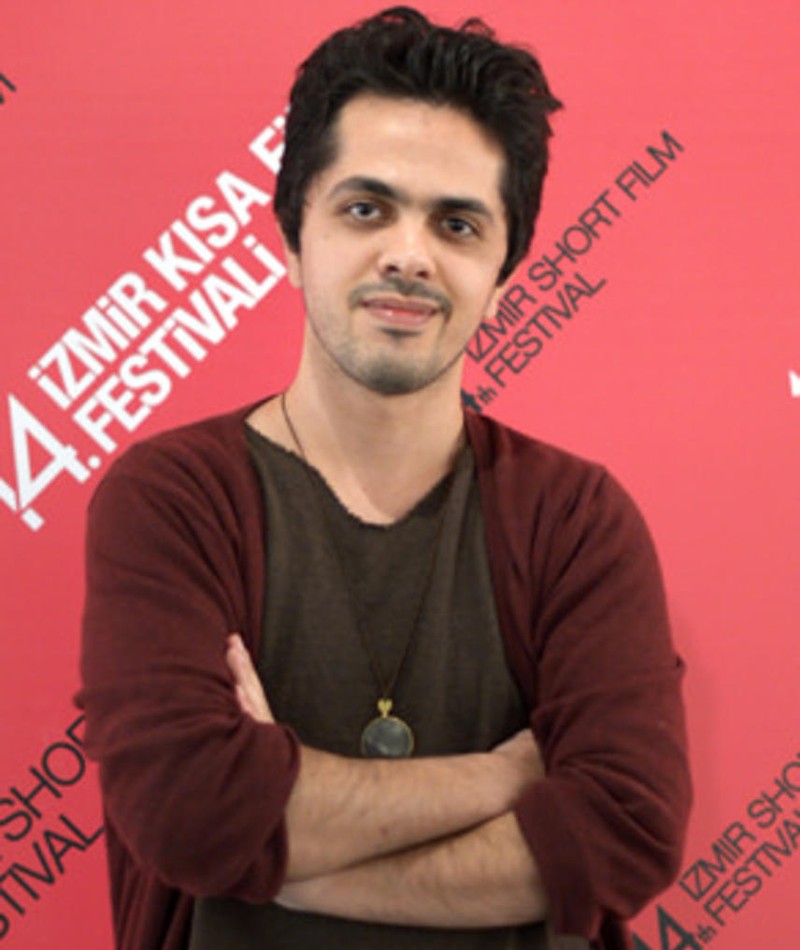 Panah Panahi
"Panah Panahi was born in Tehran in 1984 and studied cinema at the Tehran University of Art. His first short film was shown and won awards at many domestic and international film festivals. He was a member of the jury for Osian's Cinefan Festival of Asian and Arab Cinema."
"He became a set photographer and moved into the roles of assistant cinematographer and assistant director." "He was also a consultant, editor and assistant director on Jafar Panahi's most recent films.
"Jadde Khaki" ("Hit The Road") is Panah Panahi's first feature film.
Groupthink doesn't live here, critical thought does.
This website is dedicated to Agnès Varda and to Luis Buñuel.
Get cool rewards when you click on the button to pledge your support through Patreon.