SPOTLIGHT ON CANNES 2021: DIRECTORS' FORTNIGHT — LUANESHAT E KODRËS —Luàna Bajrami
LUANESHAT E KODRËS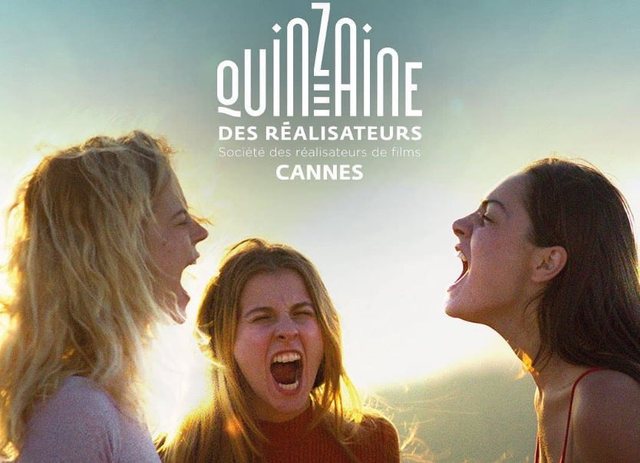 "Somewhere in Kosovo, in a small remote village, three young women see their dreams and ambitions stifled. In their quest for independence, nothing can stop them: time to let the lionesses roar." Luàna Bajrami
"Self-taught, Luàna Bajrami acquired experience as an actress with different filmmakers, while practicing writing, editing, and directing. In 2019, she directed her first short film financed In Summer Rippen Berries and her first feature film: The Hill where Lionesses Roar."
Groupthink doesn't live here, critical thought does.
This website is dedicated to Agnès Varda and to Luis Buñuel.
Get cool rewards when you click on the button to pledge your support through Patreon.