SPOTLIGHT ON CANNES 2021: DIRECTORS' FORTNIGHT — THE SOUVENIR PART II —Joanna Hogg
THE SOUVENIR PART II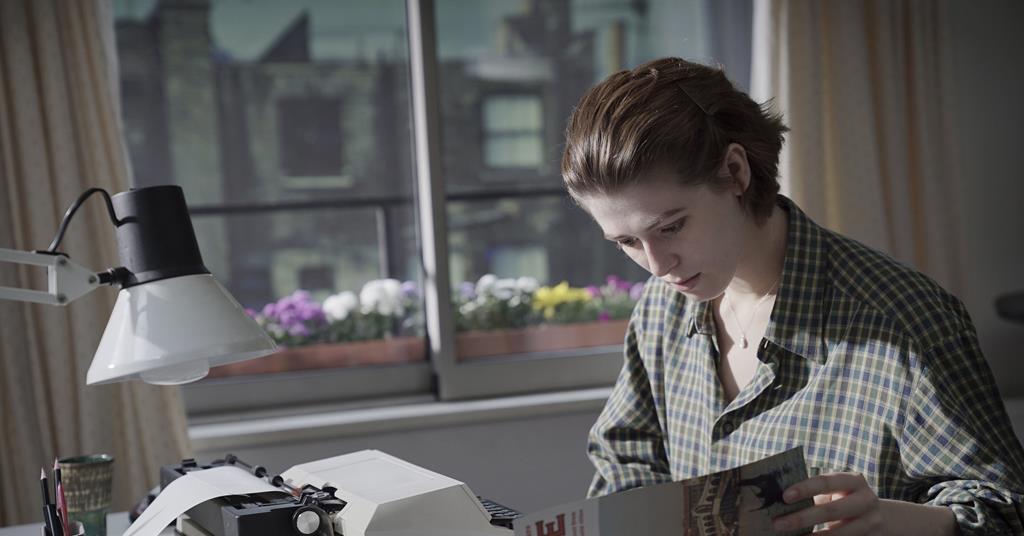 "Julie, a shy but ambitious film student begins to find her voice as an artist while navigating a turbulent relationship with Anthony, a charismatic but untrustworthy man. Julie defies her protective mother as she slips deeper into an intense, emotionally fraught relationship that comes dangerously close to destroying her dreams. Joanna Hogg's story of first love and a young woman's formative years is semi-autobiographical." Souvenir is Joanna Hogg's follow-up to her 2019 film."
"Joanna Hogg is one of the UK's leading auteurs. Her first film Unrelated won numerous awards, including the FIPRESCI Prize at The London Film Festival. Archipelago was followed by Exhibition. Joanna's next film The Souvenir went on to win the Grand Jury Prize at Sundance Film Festival and, amongst others, garnered multiple BIFA and Spirit Awards nominations."
Groupthink doesn't live here, critical thought does.
This website is dedicated to Agnès Varda and to Luis Buñuel.
Get cool rewards when you click on the button to pledge your support through Patreon.