MEDUSA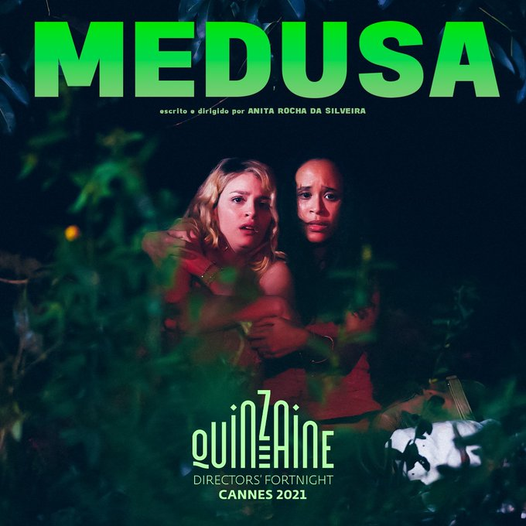 "Today, Brazil."
"Mariana, 21 years old, belongs to a world where she must do her utmost to keep up the appearance of a perfect woman. In order to resist temptation, she and her girlfriends try their best to control everything and everyone around them. And that includes the town sinners. At night, the girl squad put on masks, hunt and beat up all women who have deviated from the right path.
However, the day will come when the urge to scream will be stronger than it ever has been."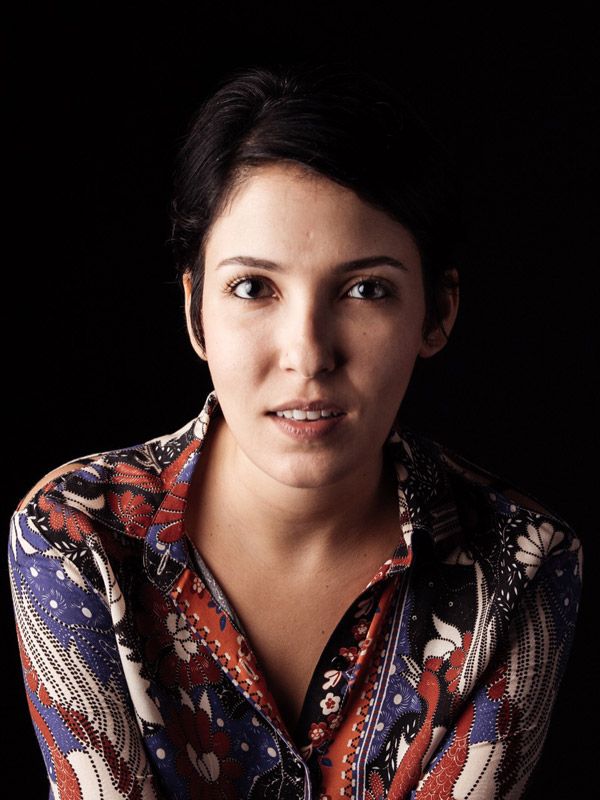 Anita Rocha da Silveira
"Born and raised in Rio de Janeiro, Anita Rocha da Silveira has written and directed three short films: The Noon Vampire, Handball (FIPRESCI Award at the International Short Film Festival Oberhausen), and The Living Dead (Directors' Fortnight). Her first feature Kill me Please was screened at the Orizzonti section at Venice International Film Festival, New Directors/New Films and SXSW, among others. Medusa is her second feature film."
Groupthink doesn't live here, critical thought does.
This website is dedicated to Agnès Varda and to Luis Buñuel.
Get cool rewards when you click on the button to pledge your support through Patreon.