YONG AN ZHEN GU SHI JI
"A film crew arrives in the remote town of Yong'an. "
"The fresh air they bring in spreads ripples in the heart of Gu, the owner of a local restaurant. She dreams of another life. "
"Movie star Chen is back in her hometown; she expects to revisit her childhood friends and good old days."
"An endless debate persists between the director and the writer, revolving from cinema to life. Shooting must start, although consensus is never reached."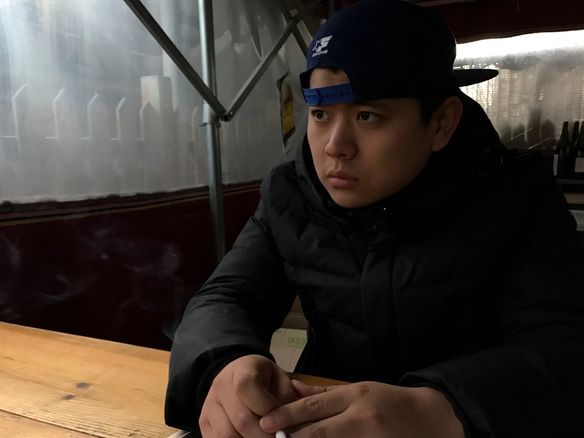 "Born in Beijing, Shujun Wei started his career as an actor at 14 years old. He completed a master's degree at the Communication University of China. His film credits include On the Border (short film, Cannes Film Festival, Special Mention at Competition) and Striding into the Wind (Cannes Film Festival, Official Selection 2020)."
Groupthink doesn't live here, critical thought does.
This website is dedicated to Agnès Varda and to Luis Buñuel.
Get cool rewards when you click on the button to pledge your support through Patreon.