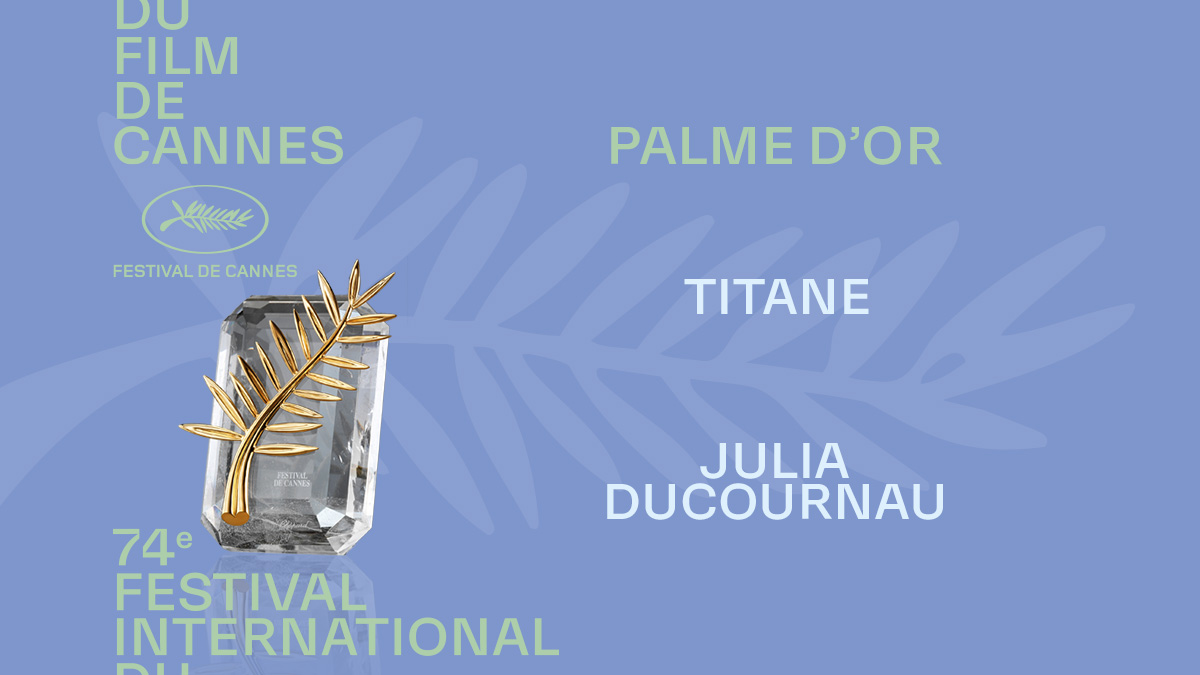 TITANE
"TITANE: A metal, highly resistant to heat and corrosion, with high tensile strength alloys often used in medical prostheses due to pronounced biocompatibility."
"Written by Julia Ducournau, the film opens on an airport where custom inspectors pick up a young man with a bruised face. He claims his name to be Adrien Legrand, a child who disappeared ten years ago. For Vincent, his father, this marks the end of a long nightmare and he brings him home. Simultaneously, a series of gruesome murders places the region under pressure. Alexia, model in a car showroom, has all the characteristics of the ideal victim."
"Julia Ducournau is a French film director and screenwriter. She attended film school at La Fémis in Paris, where she studied screenwriting. In 2011, her short film JUNIOR won the Petit Rail d'Or at the 2011 Cannes Film Festival. Her first feature, the horror movie RAW, won the coveted FIPRESCI prize at the 2016 Cannes Film Festival."
Spike Lee © Jason Bell/Netflix - Jessica Hausner © DR - Kleber Mendonça Filho © Victor Jucá - Mati Diop © Lucas Charrier - Mylène Farmer © Marcel Hartmann - Song Kang-ho © DR- Mélanie Laurent © Marcel Hartmann - Maggie Gyllenhaal © Gareth Cattermole - Tahar Rahim © James Weston
Groupthink doesn't live here, critical thought does.
This website is dedicated to Agnès Varda and to Luis Buñuel.
Get cool rewards when you click on the button to pledge your support through Patreon. Thanks a lot pal!