THE SEA AHEAD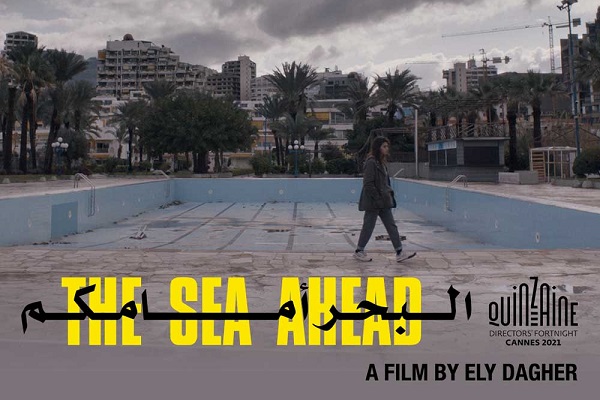 "After a long time gone, Jana, a young woman, suddenly returns to Beirut. She finds herself reconnecting with the familiar yet strange life she once left."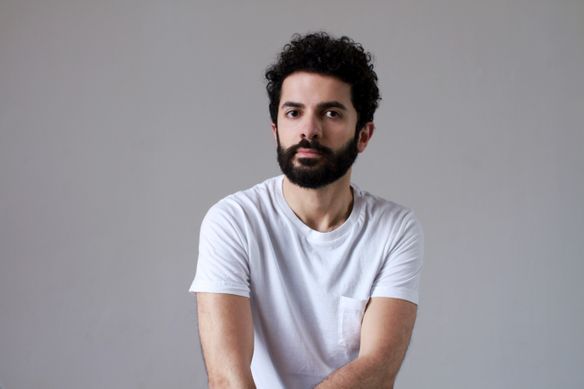 "Born in 1985, Beirut based Ely Dagher graduated from Goldsmiths College in London. His work intertwines on different levels and focuses on the layering of narratives across film, painting and installation. Drawing from his upbringing in Lebanon, his work explores the possibilities created through the play between cultures, stories and fiction. It joggles between points of identification and visual structures, from surrealism, science fiction and the occult. Waves'98 was awarded the short film Palme d'Or"
Groupthink doesn't live here, critical thought does.
This website is dedicated to Agnès Varda and to Luis Buñuel.
Get cool rewards when you click on the button to pledge your support through Patreon.