MON LÉGIONNAIRE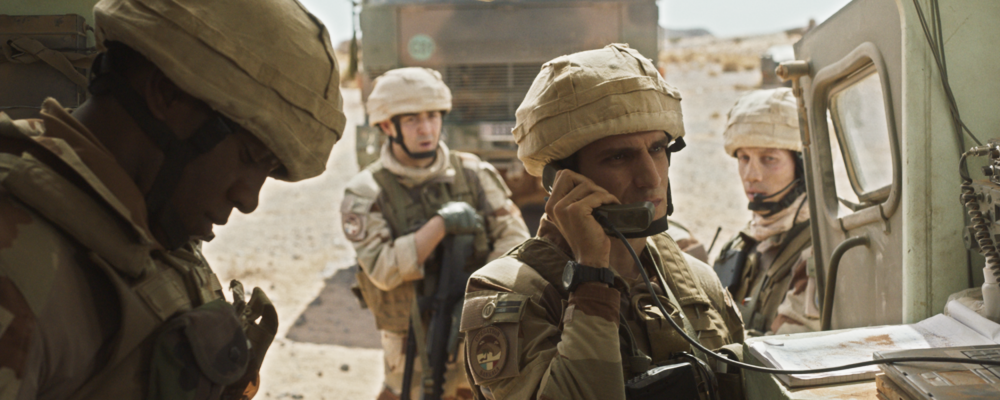 "They come from all over the world but they have one thing in common: The Foreign Legion, their new family."
"Our Men tells these stories: stories of women who struggle to keep their love fire burning; stories of men who leave for battle; stories of loving couples on hostile ground."
"Rachel Lang was born in Strasbourg in 1984. After combining studies in philosophy with the dramatic arts in Strasbourg she entered IAD film school in Belgium. Her first short films were internationally acclaimed (10 awards and more than 100 festivals). Her first feature, Baden Baden, marks the end of the coming-of-age trilogy. It was shown in Berlinale 2016 (Forum) and more than 60 festivals across the globe. In parallel, Rachel graduated as Lieutenant from the French army where she served in Sahel desert in spring 2017. Our Men is her second feature."
Groupthink doesn't live here, critical thought does.
This website is dedicated to Agnès Varda and to Luis Buñuel.
Get cool rewards when you click on the button to pledge your support through Patreon.