ENTRE LES VAGUES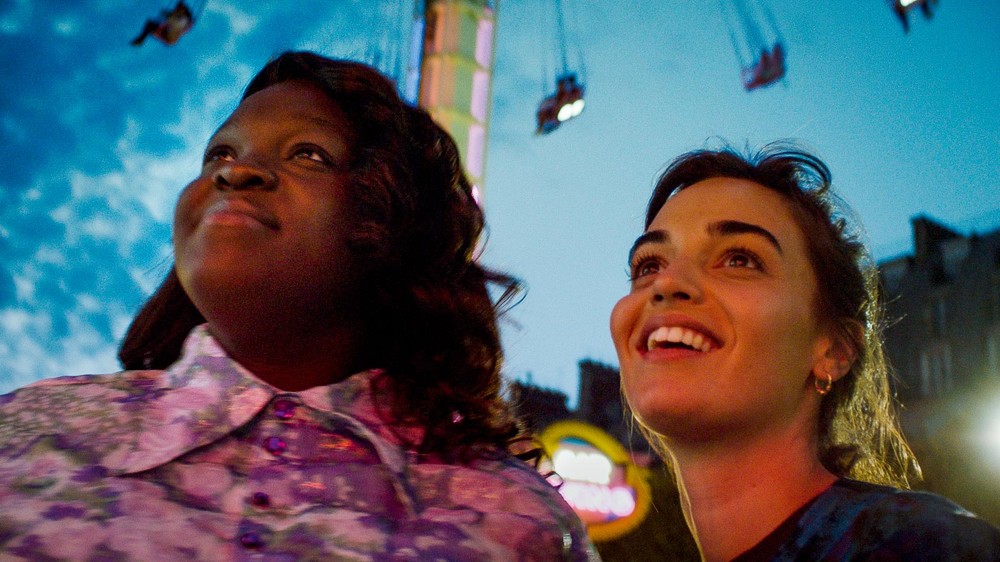 "Dreaming, falling, starting over. Margot and Alma are two best friends holding on to the energy of their youth and their burning desire to conquer the world, until life gets in the way. But their ride-or-die friendship can get them through anything; they are inseparable, unstoppable."
"After many years in theatre, Anaïs Volpé made several hybrid movies, from writing to editing. In 2016, she autoproduced Heis, a crossmedia project, which has been in many artistic places and international festivals (Independent Spirit Awards, Angers Premiers Plans, FIFIB). Anaïs co-directed a documentary series Dans la jungle, avec un petit couteau à beurre… funded by the CNC, dealing with French school system."
Groupthink doesn't live here, critical thought does.
This website is dedicated to Agnès Varda and to Luis Buñuel.
Get cool rewards when you click on the button to pledge your support through Patreon.