EMERGENCY DECLARATION
"After a terror incident occurs mid-flight, a passenger jet declares an emergency."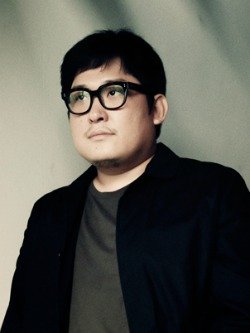 Han Jae-Rim
Groupthink doesn't live here, critical thought does.
This website is dedicated to Agnès Varda and to Luis Buñuel.
Get cool rewards when you click on the button to pledge your support through Patreon. Thanks a lot pal!