BAD LIEUTENANT — CLASSIC FILM PICK
Groupthink doesn't live here, critical thought does.
This ad-free website is dedicated to Agnès Varda and to Luis Buñuel.
Get cool rewards when you click on the button to pledge your support through Patreon. Thanks a lot pal! Your generosity keeps the reviews coming!
Alongside "Reservoir Dogs" Able Ferrara's 1992 tour-de-force crime drama provides the epic showcase for Harvey Keitel's impressive acting abilities.
Similar in tone to Scorsese's "Taxi Driver," this tragic story of suicidal redemption follows anti-hero Keitel as a nameless police lieutenant addicted to all forms of vice, which, as an officer of the law, he is supposed to be combating.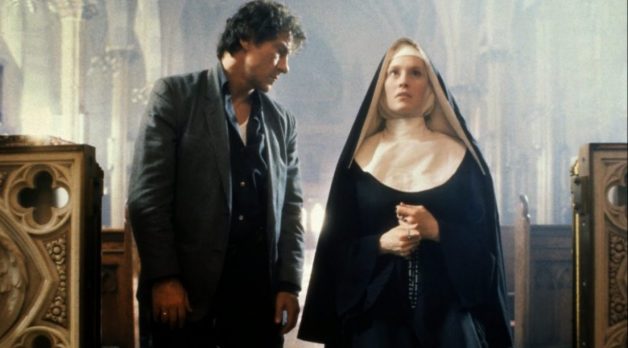 He spends his days doubling down on bad baseball bets, extorting sex from random women, stealing cash from crime scenes, and numbing himself in the company of prostitutes with copious amounts of cocaine and heroin. Ferrara's brilliant direction captures a raw and gritty '80s-era Manhattan in which crime is king on the economically-distressed streets.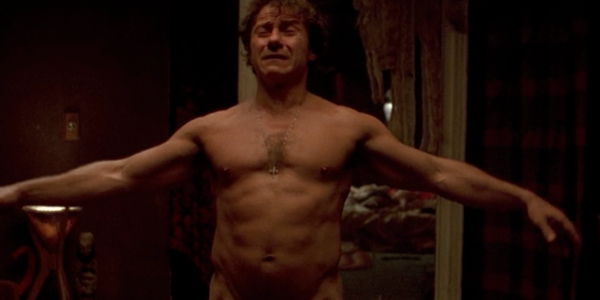 Episodic in form, the movie lurches from one hazy scene of reckless debauchery to the next, each examining Keitel's inner monologue of social and religious dysfunction.
Steeped in old-school Catholicism, the tragically flawed lieutenant endures something akin to a nervous breakdown inside a church where a Catholic nun has just been raped. After seeing a vision of Jesus, he furiously begs for forgiveness of his countless sins.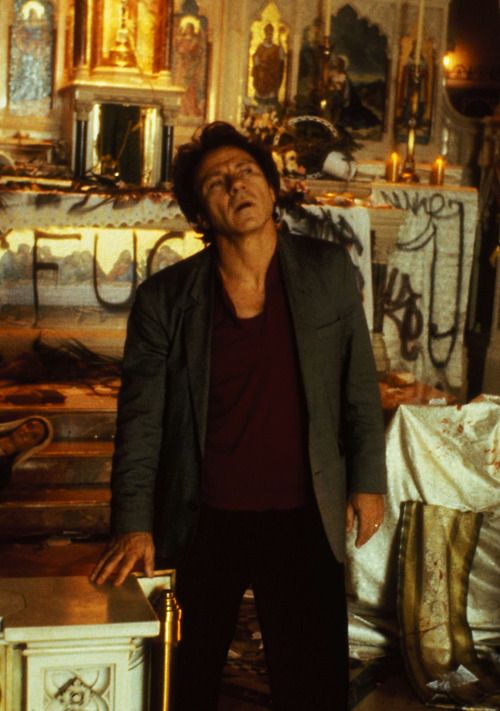 Soaring to a Marlon Brando level of commitment, Keitel's performance is nothing short of earth-shattering. Co-written by Paul Calderon and Ferrara regular Zoe Lund ("Ms. 45"), "Bad Lieutenant" arrives at an inspired double climax that aspires to, and achieves, a Shakespearian quality of catharsis.
"Bad Lieutenant" is a time capsule of a certain moment in New York existence and of a unique view of masculine self-destructiveness. It marks a high point for Abel Ferrara's career. Despite its place in time, it resonates with a daring urgency as genuine today as when the film was made.
Rated NC-17. 96 mins.