SECRETARIAT
A dramatically contained biopic family picture, "Secretariat" places its emphasis on the relationship between Virginia family woman Penny Chenery Tweedy (Diane Lane) and the gifted thoroughbred she guides to phenomenal racing success in the early '70s.
Decisively crafted as a PG-rated entertainment, as opposed to the PG-13 rated "Seabiscuit" (2003), the film allows for showcase performances from the ever-dependable Lane, and from John Malkovich as famed veteran horse trainer Lucien Laurin.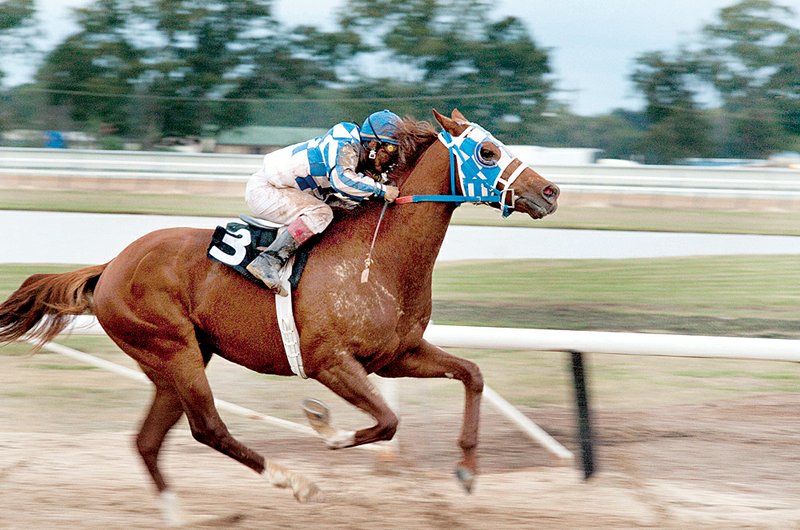 Expertly choreographed horserace sequences capture the excitement and precision of Secretariat's renowned runs at the Kentucky Derby, the Preakness Stakes, and the Belmont Stakes.
"Secretariat" is a polished family movie that admirably stays on point. Anyone who enjoys watching horses will get a kick out the beautifully photographed race sequences. As formulaic as it is, solid family films like "Secretariat" are few and far between.
 Rated PG. 116 mins.
Groupthink doesn't live here, critical thought does.
This website is dedicated to Agnès Varda and to Luis Buñuel.
Get cool rewards when you click on the button to pledge your support through Patreon.