CLIENT 9: THE RISE AND FALL OF ELLIOT SPITZER
Alex Gibney's inquiring documentary examines the complicity of enemies who contributed to New York Governor Eliot Spitzer's expedient downfall related to his use of high-priced escorts in 2008. Interviews with such Spitzer rivals as former Senate Leader Joe Bruno and AIG CEO Hank Greenberg reveal a politically motivated personal hatred that is deep as it is wide.
Without putting too fine a point on the fact that many politicians have remained in office after committing far worse transgressions, Gibney's candid interviews with Spitzer himself reveal a regretful but still politically ambitious man.
The filmmaker's use of actress Wrenn Schmidt to perform transcribed interviews with Spitzer's favored escort of choice, the camera-shy "Angelina," proves a masterstroke of creative substitution. With the aid of cinematographer Maryse Alberti's eye for composition, Gibney captures a sense of New York's vicious political skullduggery that launched the federal investigation into Spitzer's use of the now infamous Emperors Club VIP. "Client 9: The Rise and Fall of Eliot Spitzer" is as important a historical record as it is a microcosmic study of endemic problems with America's political landscape.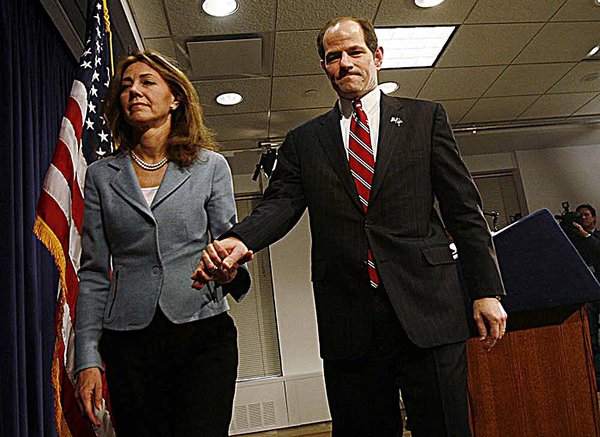 Rated R. 117 mins.
Groupthink doesn't live here, critical thought does.
This website is dedicated to Agnès Varda and to Luis Buñuel.
Get cool rewards when you click on the button to pledge your support through Patreon.