LITTLE FOCKERS
Perhaps the most dubious comedy franchise in movie history, "Little Fockers" takes another hobbling step toward cinema infamy.
Ben Stiller shows no sign of humor or comic timing reprising his role as male nurse Greg Focker. A heart attack scare causes Robert De Niro's patriarch Jack Byrnes to entrust Greg with the ill defined title of "Godfocker" should he [Jack] pass away.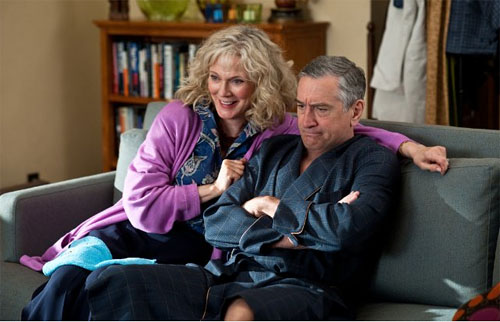 Promise of being the family's "Godfocker" goes to Greg's head just as his smarmy bachelor buddy Kevin (Owen Wilson) arrives to upstage Greg at every opportunity.
An upcoming birthday party for the twins is reason for the film's title. An unwelcome subplot involving Jessica Alba as an ever-perky "boner" pill drug rep named Andi Garcia lands with a resounding thud whenever its time comes around. Even an obligatory opportunity for old buddies De Niro and Harvey Keitel to trade lines collapses in a morass of tedium.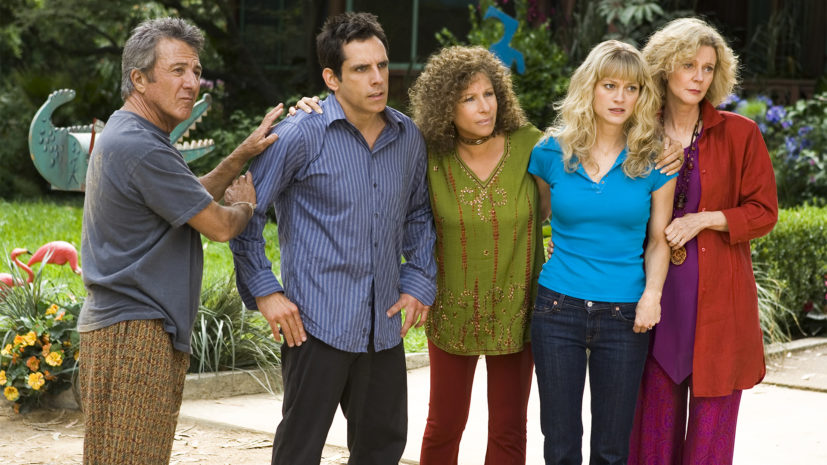 There's no sustained comic tension holding anything together in a would-be comedy that never gets a running start in spite of its place as the franchise's third installment. This series is focked.
Rated PG-13. 98 mins.
Groupthink doesn't live here, critical thought does.
This website is dedicated to Agnès Varda and to Luis Buñuel.
Get cool rewards when you click on the button to pledge your support through Patreon.