THE DILEMMA
Ron Howard delivers an unconventional romantic comedy that's actually about something. Vince Vaughn's Ronny takes on the troubling responsibility of informing his best friend and business partner Nick (Kevin James) that his wife (Winona Ryder) is cheating on him. It's a task that Ronny takes seriously. Ronny is, after all, planning on popping the big question to his girlfriend Beth (Jennifer Connelly).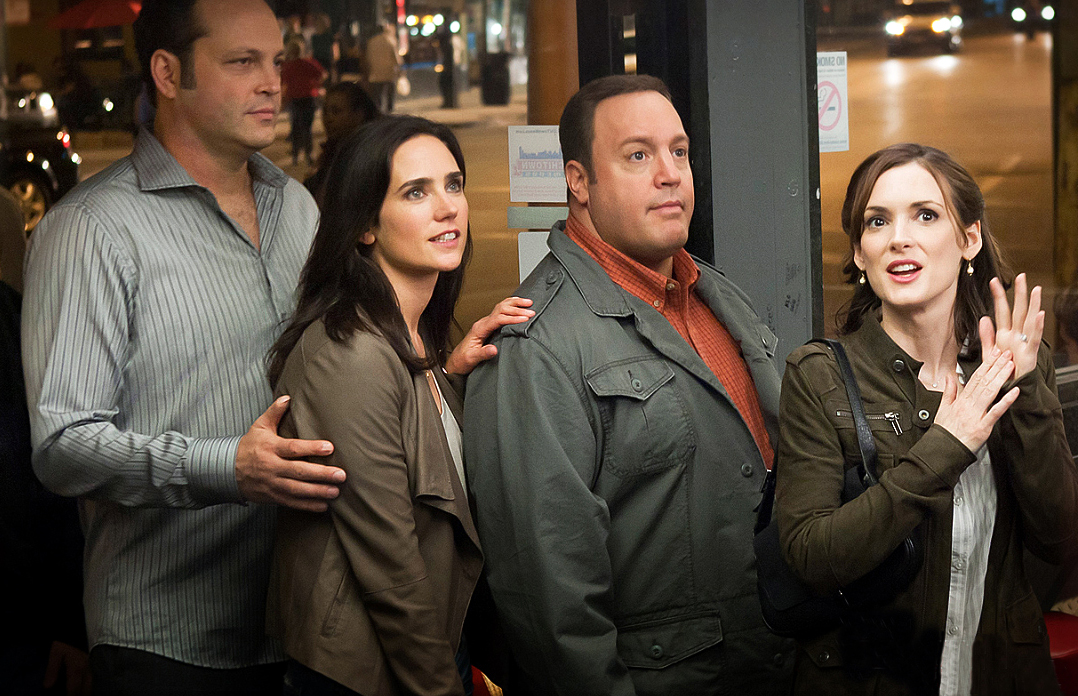 With Vince Vaughn, the more serious he becomes, the funnier the movie gets. Vaughn's comic timing and physical humor is in fine form. There's an infectious chemistry between Vaughn and James. The guys are on the brink of securing the biggest business deal of their careers. We can't help but root for them to succeed.
Howard orchestrates the comedy with layers of emotional colors that come swirling in like a whirlpool of fate. Half bromance and half romance, "The Dilemma" is a rare romantic comedy that should appeal equally to both sexes. It's touching, funny, and satisfying.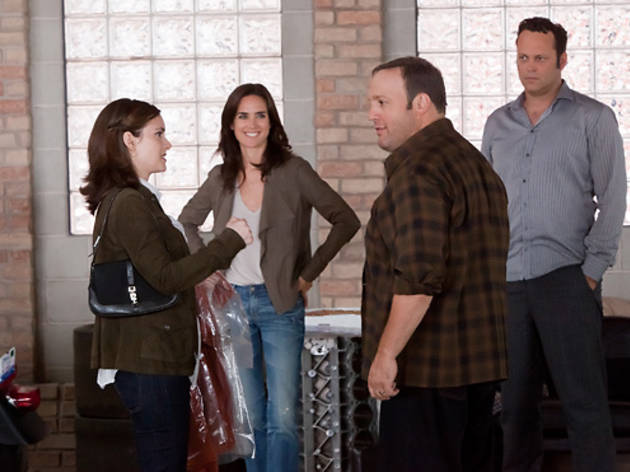 Groupthink doesn't live here, critical thought does.
This website is dedicated to Agnès Varda and to Luis Buñuel.
Get cool rewards when you click on the button to pledge your support through Patreon.