THE ROOMMATE
It might have behooved the filmmakers to at least watch Barbet Schroeder's great 1992 thriller "Single White Female" before embarking on their similarly themed genre effort. If they did watch it, they didn't learn a single thing from the experience.
For his first English-language film, director Christian E. Christiansen fumbles with debut screenwriter Sonny Mallhi's inept script like a man without thumbs.
"The Roommate" is a laughably ineffectual suspense story about Sara (Minka Kelly), a hotshot freshman clothing design student at a big Los Angeles college. Sara's chic high-rise dormitory finds her sharing a room with Rebecca (Leighton Meester).
Rebecca is one needy girl. She might even be a little psycho. Rebecca turns on the charm to seduce Sara into being her BFF, all the while quietly executing a violent campaign against Sara's other friends to block them out of Sara's life.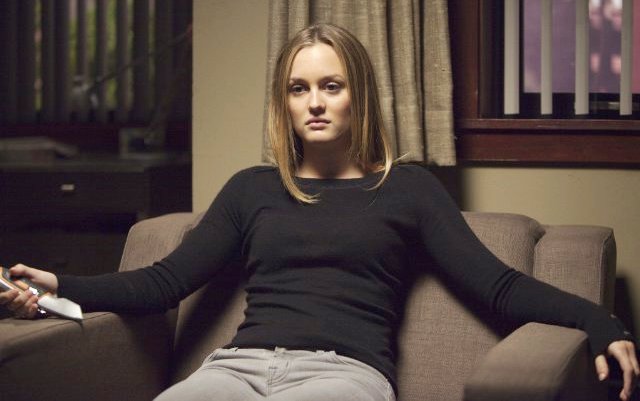 You know the filmmakers are desperate when a kitten named "Cuddles" takes the brunt of Rebecca's seething cruelty. Billy Zane breathes some life into the yawn-inducing proceedings as a smooth-talking professor with more than a passing interest in his classroom of dripping nubility.
Minka Kelly comes across as a young Jennifer Lopez-knock-off, while Leighton Meester is about as intimidating as a bi-polar drama student. Don't bother.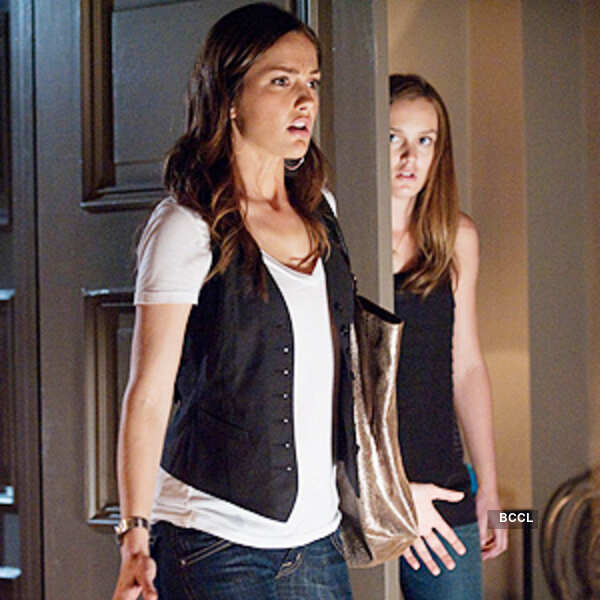 Rated PG-13. 93 mins.
Groupthink doesn't live here, critical thought does.
This website is dedicated to Agnès Varda and to Luis Buñuel.
Get cool rewards when you click on the button to pledge your support through Patreon.