KILL THE IRISHMAN
Crime drama biopics don't come any grittier than director/co-writer Jonathan Hensleigh's entertaining movie about the rise and fall of Cleveland kingpin Danny Green.
Ray Stevenson is perfectly cast as the '60s and '70s era Irish roustabout who muscles his way into heading up the local ship workers union. An FBI investigation into the union's illicit activities brings Danny momentarily low. Nonetheless, Danny cuts a deal that keeps him out of jail, much to the chagrin of Val Kilmer's lead detective Joe Manditski. He takes a personal interest in bringing the local crook down.
Ray Stevenson ("The Book of Eli") evinces his character's elevated intellect as it combines with Danny's whip-fast street smarts. Here is a thinking man's criminal with an earthy integrity about everything he touches. Not the least of which is the women he attracts. Relegated to the lower rungs of Cleveland's crime ladder, Danny becomes an effective debt collector for Shondor Birns (Christopher Walken), a charming restaurateur and vicious loan shark. But when an advance Shondor arranges for Danny to open his own pub goes awry, it attracts the negative attention of New York's Gambino family of mobsters.
"Kill The Irishman" is a straightforward, fact-based, period crime story punctuated with strong supporting performances. Vincent D'Onofrio's best efforts as Danny's right-hand-man John Nardi do not go unnoticed. There's a candid rawness here that makes you aware of how far America's ideas of corruption and justice have transgressed.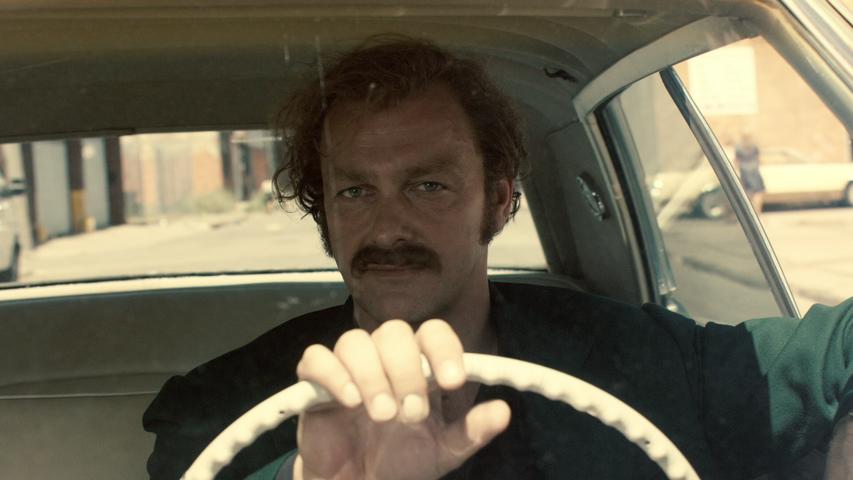 Rated R. 106 mins.
Groupthink doesn't live here, critical thought does.
This website is dedicated to Agnès Varda and to Luis Buñuel.
Get cool rewards when you click on the button to pledge your support through Patreon.