LOVE, WEDDING, MARRIAGE
Everything about Dermont Mulroney's directorial debut falls flat. Based on Mulroney's experience acting in romantic comedies like "My Best Friend's Wedding," you might expect him to turn in a competent effort. No such luck.
A p.o.s. that should have gone straight to video is a comedy without humor and a romance without attraction. Mandy Moore plays window-dressing as Eva, an implausible marriage counselor psychologist whose recent marriage to Kellan Lutz's Johnny-hunk-lately character Charlie is not going as planned. Eva gets post wedding blues when she discovers her parents (played by a miscast Jane Seymour and a notable James Brolin) are getting separated.
Mistimed pratfalls and misjudged plot points go by like local stops on an express train. There are reasons the institution of marriage is becoming more and more obsolete. "Love, Wedding, Marriage" doesn't stem the tide.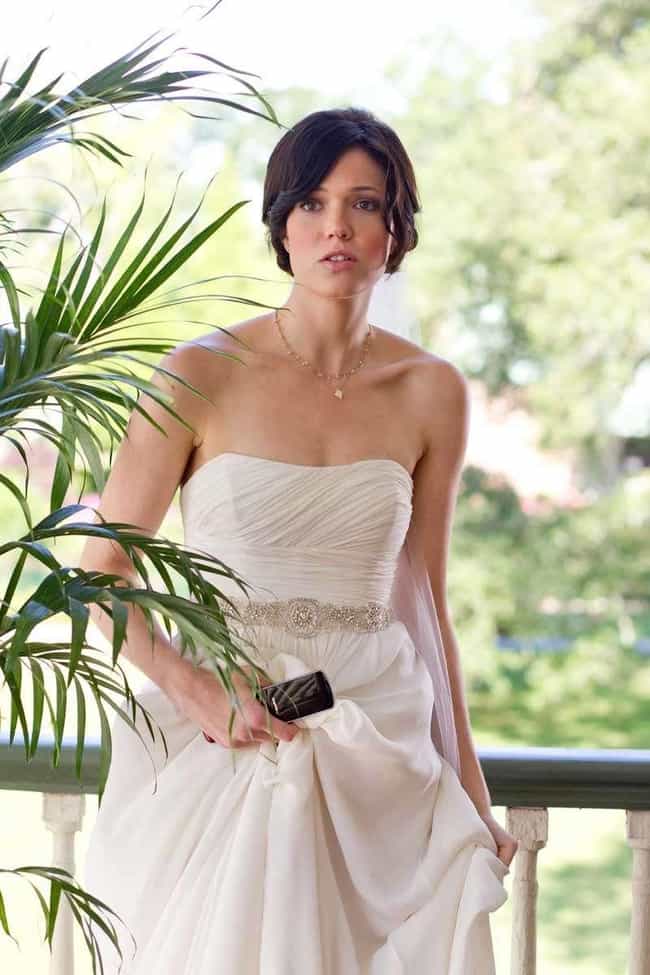 Rated PG-13. 91 mins.
Groupthink doesn't live here, critical thought does.
This website is dedicated to Agnès Varda and to Luis Buñuel.
Get cool rewards when you click on the button to pledge your support through Patreon.