THE TWILIGHT SAGA BREAKING DAWN: PART 1
Groupthink doesn't live here, critical thought does.
This ad-free website is dedicated to Agnès Varda and to Luis Buñuel.
Get cool rewards when you click on the button to pledge your support through Patreon. Thanks a lot pal! Your kind generosity keeps the reviews coming!
Author Stephenie Meyer keeps plugging those Mormon "teachable moments" in this dismal continuation of the soft soap melodrama series which, like its vampire hero, refuses to die. With the glow of the franchise considerably on the wane director Bill Condon performs mercenary by-the-book helming duties. Condon's efforts do little to energize the material's "after-school special" television trappings.
No matter how ordained-by-marriage their union might be, human Bella and vampire Edward evidently have no business getting conjugal together. That's the overriding message that arrives when the sleep-inducing drama surrounding the lovers' big moment of pent-up sexual release finally comes around.
In keeping with the franchise's former installments the CGI werewolves still look like crap, and the romance is still oh so tortured even as the actors shed all resemblance to the teenage culture to which the films are pitched. In the context of America's continued puritanical obsession with sexual repression, the "Twilight" movies come across as so much Kool-aid propaganda. Now that Bella is giving birth to an evil spawn, she's bound to regret not using birth control on her wedding night. Psych.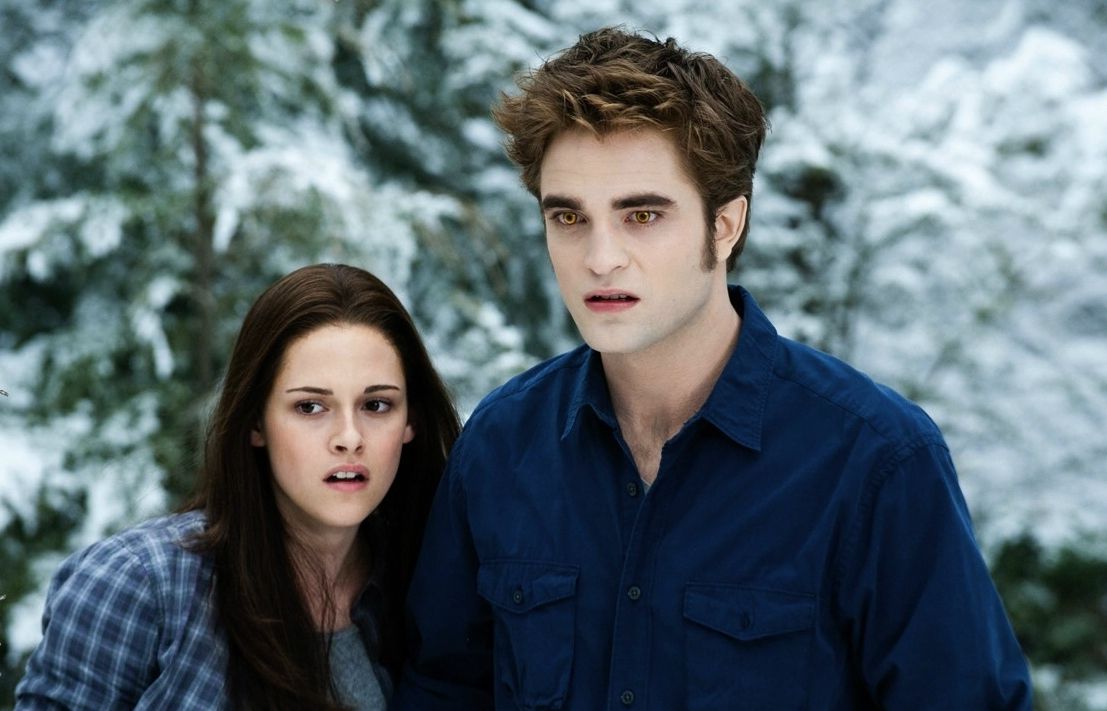 Rated PG-13. 117 mins.