I MELT WITH YOU
Generation X takes one on the jaw in director Mark Pellington's heart-on-sleeve adaptation of newbie screenwriter Glenn Porter's first screenplay.
Savvy audiences know better than to go near a debut screenwriter unless you're willing to take a chance that the movie you sit through will be utter shite.
Even with a stacked deck of capable actors that include Thomas Jane, Rob Lowe, and Jeremy Piven, "I Melt With You" is an exercise in futility.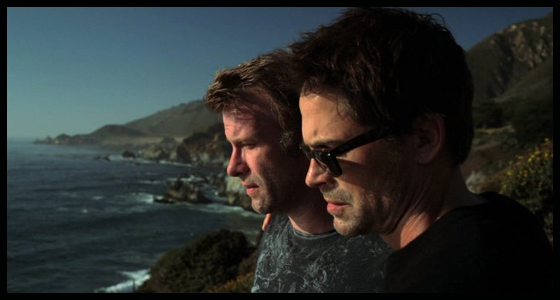 Considering the story is about a group of four male friends who wrote a due-date suicide pact 25 years ago, the crash-and-burn drama doesn't come as such a surprise.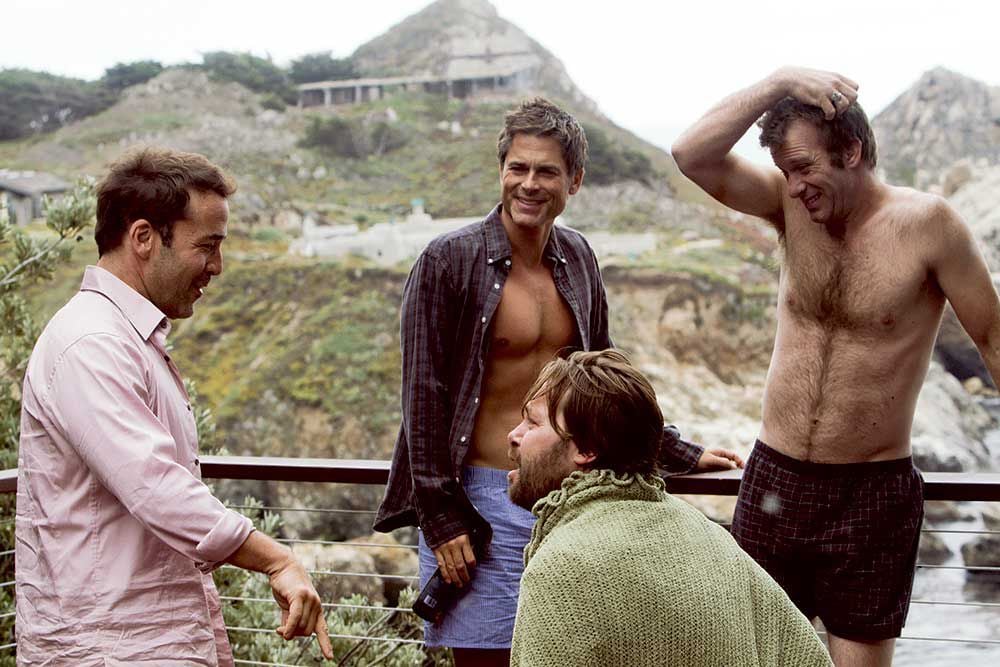 Fortysomethings Richard (Thomas Jane), Ron (Jeremy Piven), Jonathan (Rob Lowe), and Tim (Christian McKay) converge on a rented multi-million-dollar ocean-side home on the cliffs of Big Sur. The annual reunion allows for a weeklong spree of drug-taking and male-centric loose chatter. Jonathan is a well-supplied quack doctor who makes his living writing scripts for "patients" who pay him for the luxury of an unlimited supply to such drugs as Oxycodone.
The candy-man doctor's black bag is filled with enough cocaine and pills of every variety to put down a zoo. Each of the punk-rock-loving men carry around so much emotional baggage they can barely function, much less communicate on any kind of coherent level.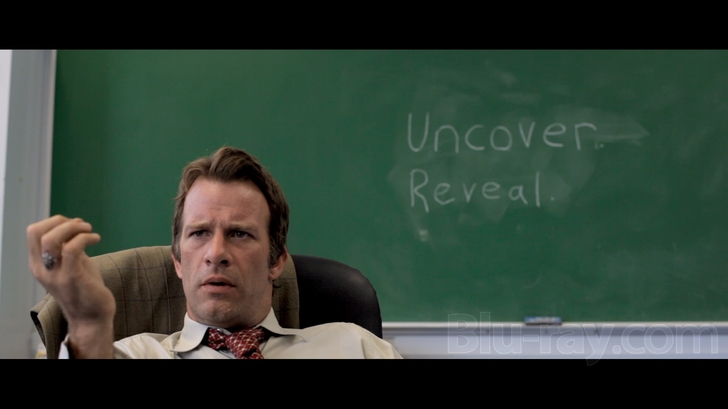 Richard is a high-school English teacher for whom "words are tools" for getting into the pants of an endless stream of women. Ron is an equities broker on the verge of getting busted by the SEC for his years of illegal activity. Gay Tim has never recovered from driving a car involved in an accident that killed his lover and sister.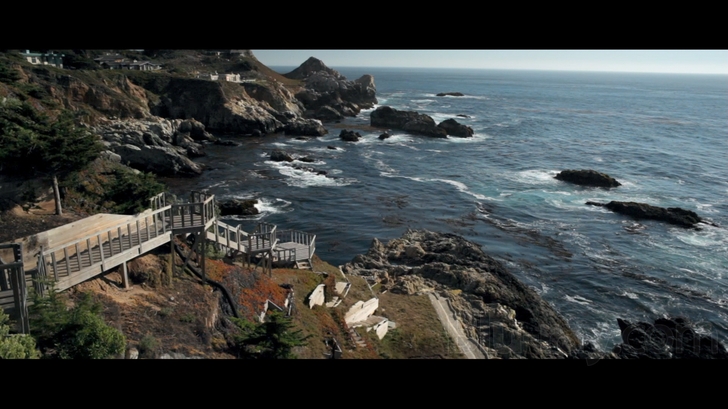 Faulty subplots involving a snooping cop (played by Carla Gugino) and a group of party-friendly college kids that include Sasha Gray in all her obligatory nudity, arrive with sad-trombone notes of unintended humor. "I Melt With You" is a train-crash of a movie. You can't really take your eyes off of it, but you'll feel a little sick afterward.
Rated R. 116 mins.