TOMORROW: WHEN THE WAR BEGAN
Aussie Teen Franchise
Vampires and Werewolves Turn Passé When There's a War On
By Cole Smithey 
A resistance-combatant-primer disguised as a teen-exploitation flick, "Tomorrow When the War Began" delights in guilty pleasures. Syrupy folk music — harmonica included — from Reinhold Heil and Johnny Klimek drains the drama out of more than a few scenes. The cliché-riddled movie is based on the first book of John Marsden's popular series of young adult novels. Sequels will follow.
Australia is the unlikely target for an invasion by unnamed Asian military forces. Good thing then that a troupe of eight hearty almost-legal schoolmates are on a weekend sabbatical to a remote region incongruously known as "Hell" when the assault strikes their family homes in the fictional town of Wirrawee. The township's fairground transforms into a POW camp. With their loved ones missing or dead, the group is forced to turn to guerrilla tactics to weaken their merciless occupiers from behind enemy lines.
In keeping with the demands of a franchise-starting segment, the movie spends much of its time establishing its romantically inclined characters. Undeniable hottie Caitlin Stasey plays the group's self-appointed leader Ellie Linton. Elle's tractor-driving farm skills prove a boon during the film's centerpiece chase sequence involving a garbage truck attempting to outrun a couple of machine-gun mounted dune buggies. Cinematographer Ben Nott ("Daybreakers") maximizes the film's obviously limited budget.
Ellie makes her clandestine amorous intentions known to Lee (Chris Pang) when she invites him on the group camping trip. Lee's Asian heritage presents a narrative stop-punch to any criticism the storyline might attract regarding Australia's foreign oppressors. Deniz Akdeniz does obligatory beefcake duty as Homer, a bone-headed jock with the hots for poor-little-rich-girl Fiona (Phoebe Tonkin). Fiona's denial of her own camera-pleasing beauty again second-guesses audience reaction before questions can be raised. Least convincing is Ashleigh Cummings's plot-placeholder Robyn, a Christian bible-thumper from a religious family. Robyn protests vehemently against killing any of the occupying soldiers. You know what they say about those who "protest to much."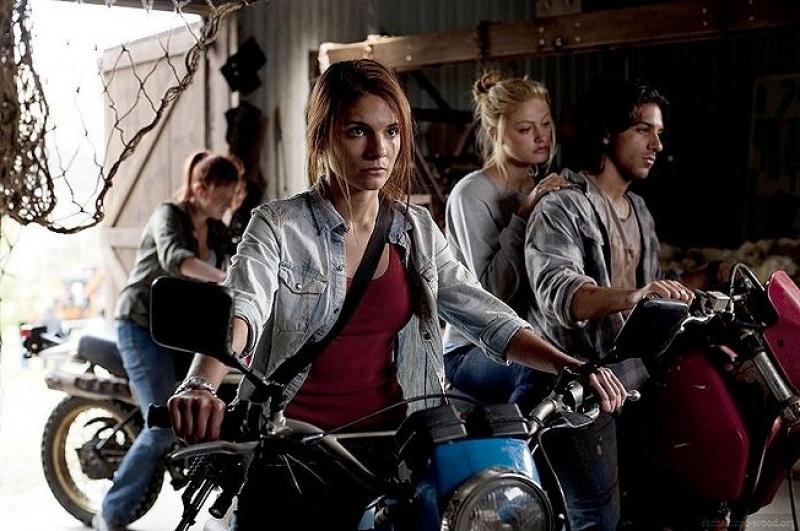 Co-writer Stuart Beattle steps out of the shadow of screenwriting credits that include "30 Days of Night" and "Pirates of the Caribbean: On Stranger Tides" to direct the Australian-centric storyline. The real buzz lies in the subtext of an us-versus-them scenario of an occupied country where a group of otherwise sensible teens are reduced to radical freedom fighters overnight. Such blatant anti-imperialist propaganda would never have passed muster in the heydays of the House on Un-American Activities Committee (1938-1975), even if it were coming in the form of a teen action flick from Australia. How times have changed.
"Tomorrow When the War Began," with its brain-teasing title, doesn't waste time condemning acts of military aggression against a sovereign nation. As history consistently proves, unrelenting reproach is compulsory for every native man, woman, and child. Neither is there any discussion about the various political motivations behind the sudden military enterprise. That's not the point. The authors provide no genre-standard-devices of radio or television broadcasts blurting out frothy editorial information. As well, these kids aren't occupied with tweeting, making cell-phone calls, or updating their blogs. The fight is all around them; they're not looking for help beyond their immediate comrades. Guess whose side you'd rather be on.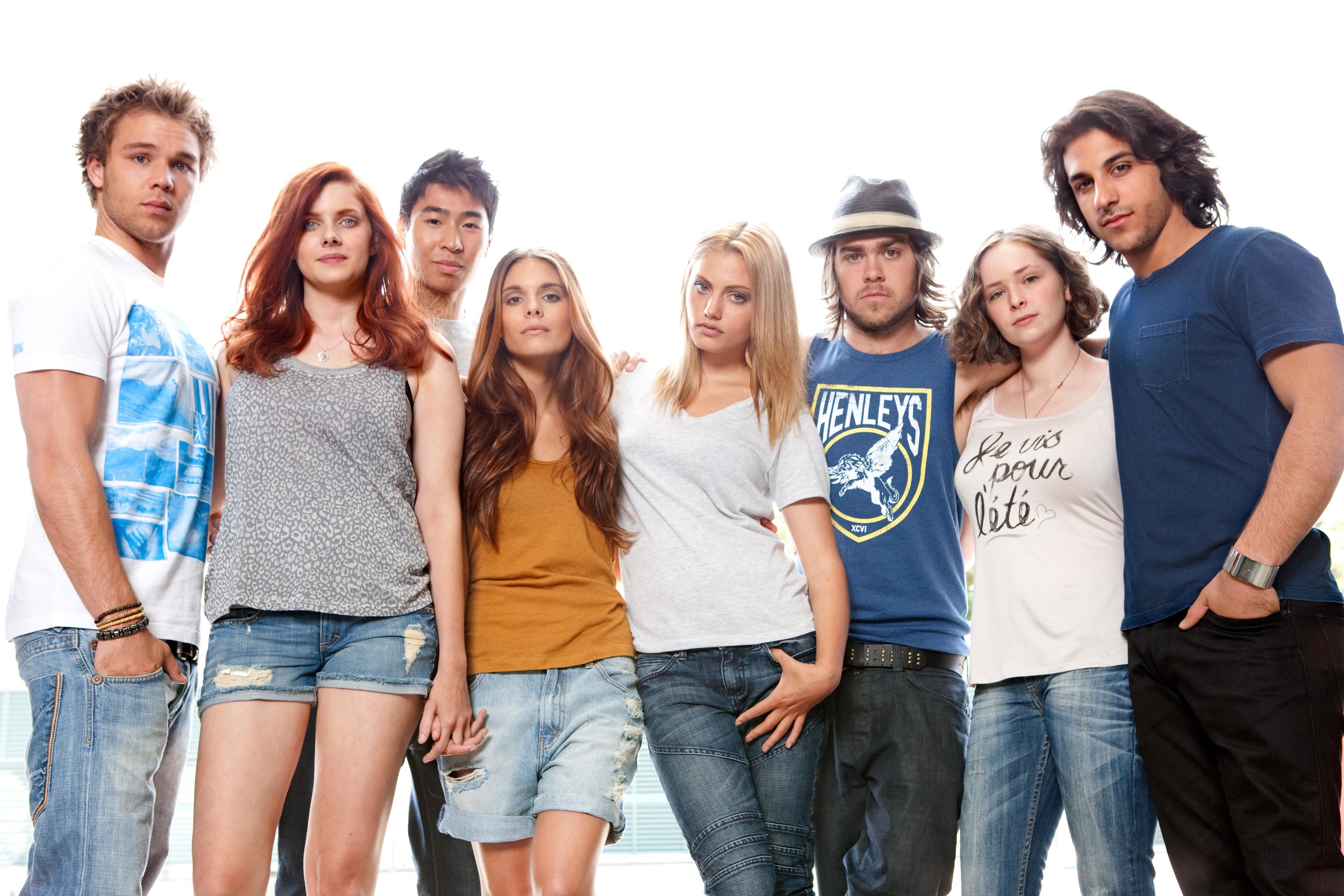 Rated R. 120 mins.
Groupthink doesn't live here, critical thought does.
This website is dedicated to Agnès Varda and to Luis Buñuel.
Get cool rewards when you click on the button to pledge your support through Patreon.