INTOUCHABLES
Writing-and-directing duo Olivier Nakache and Eric Toledano tick all the necessary cliché boxes in adapting this true story of a wealthy quadriplegic who hires a lower class assistant in order to enrich his life.
The filmmakers cheat the original story by changing the nationality of the personal aide from Arab to a Senegalese-born Frenchman. While questionable in their motives for doing so, the choice allows for a winning performance from Omar Sy ("Micmacs") as Driss, a family man who temporarily leaves behind the gloom of Paris housing projects to soak up the good life while helping his charge Philippe (Francois Cluzet) find joy in his radically abbreviated existence.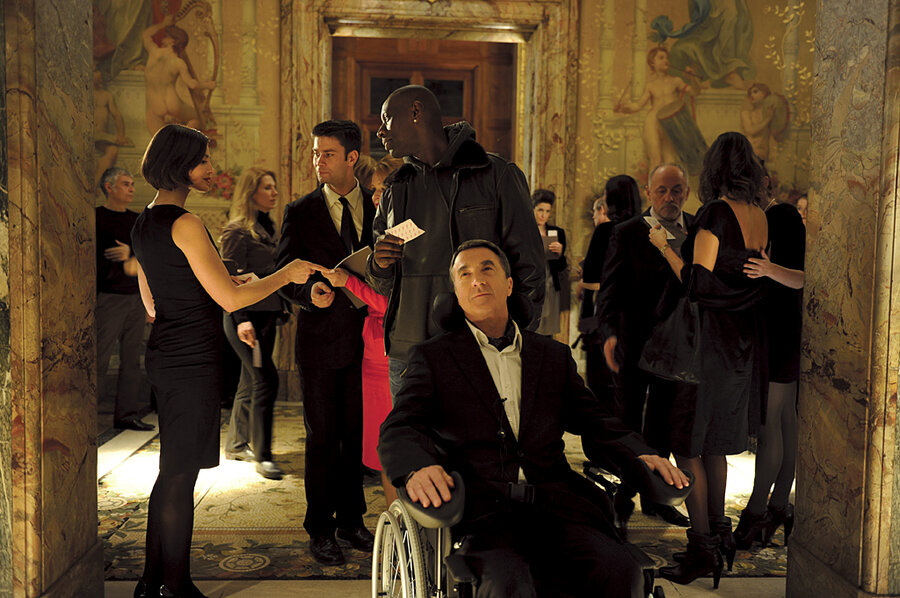 The movie shines via the tender friendship that develops between Driss and Philippe. Having lost use of his body below the neck in a hang-gliding accident, Philippe relies on his staff to exercise his muscles, if not his mind and imagination. He's not looking for empathy, but rather the brand of tough love that a smalltime ex-con such as Driss can effortlessly supply.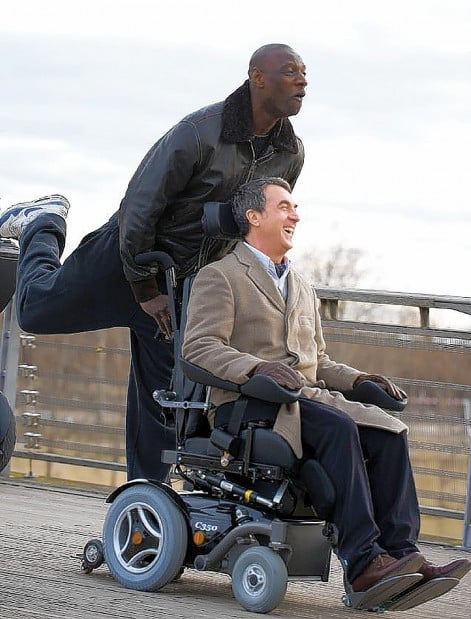 While some audiences will find fault with the film for its racial stereotyping, "The Intouchables" is a well-crafted comedy built on humanitarian values.
Rated R. 112 mins.
Groupthink doesn't live here, critical thought does.
This website is dedicated to Agnès Varda and to Luis Buñuel.
Get cool rewards when you click on the button to pledge your support through Patreon.