POLISSE
French auteur Maiwenn's provocative slice-of-life examination of a Parisian Child Protection unit is haphazard to a fault. Attempts to capture an authentic quotidian view of police agents whose personal lives frequently fall prey to the demands of their job flip between a cavalier sensibility to a knee-jerk tendency to mock and humiliate suspected offenders during interrogations.
A couple of such interrogation scenes slip into exploitation territory because they are presented without adequate context. The cases are viewed from a fly-on-the-wall perspective before being abandoned completely. The effect is a distancing one.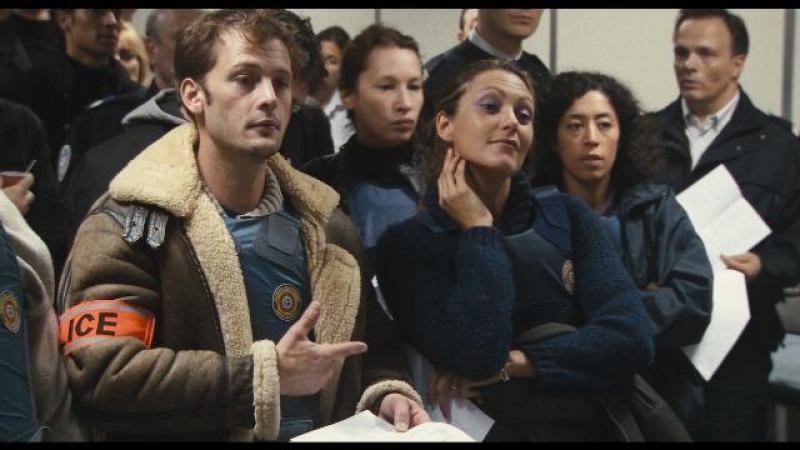 To the film's credit, the audience becomes well acquainted with the unit's many members, which includes its share of adulterers. "Polisse" is an energetic but overreaching film that plants its surprise climax as kind of un-foreshadowed bomb. The gimmick doesn't do the audience, or the material, justice.
Not Rated. 128 mins.
Groupthink doesn't live here, critical thought does.

This website is dedicated to Agnès Varda and to Luis Buñuel.

Get cool rewards when you click on the button to pledge your support through Patreon.