FINDING NEMO 3D
VIDEO ESSAYS: FINDING NEMO 3D — LIBERAL ARTS — ARBITRAGE — CLASSIC - THE BAD NEWS BEARS

Disney/Pixar's 3D upgrade of its classic animated children's movie — using an expensive new 3D format called Xpand 3D— has the dual effect of darkening the film's vibrant colors while adding considerable depth to the screen. Still, don't look for Nemo to come swimming out into the audience. This isn't that kind of 3D experience. Following on the heels of its 3D re-release of "The Lion King," "Finding Nemo 3D" seems more likely to introduce the film to new audiences, if only because the remastered film's underwater color palate is so bold.
Clownfish Nemo (voiced by Andrew Gold) is a mere egg when an attack by a barracuda in their home in Australia's Great Barrier Reef leaves him in the singular care of his overprotective dad Marlin (Albert Brooks). Nemo isn't the best of swimmers owing to his undersized fin. On his first day of school, Nemo and his class go on a field trip to the reef's drop-off. Against his dad's commands to return to the safety of the reef, the curious Nemo swims out toward a lingering boat only to be scooped up by a diver. The boat takes off with Nemo onboard, and Marlin follows suit in a desperate effort to get back his son.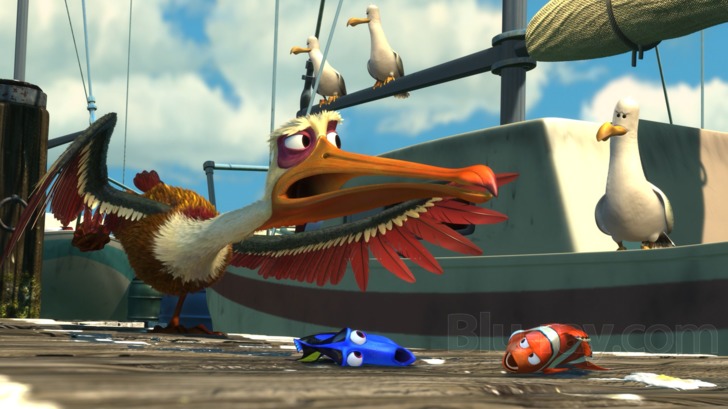 Dory (Ellen DeGeneres), a Regal Blue Tang fish suffering from short-term memory loss, teams up with Marlin to help track down Nemo to Sydney. Unbeknownst to Marlin and Dory, Nemo has been added to a dentist's salt-water aquarium there.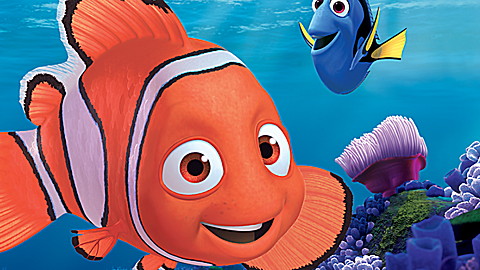 "Finding Nemo" stands up as one of the most engaging animated children's films of all time. If you've never seen it before, you're in for a real treat. If you have, you'll love this version more than ever.
Rated G. 101 mins.
Groupthink doesn't live here, critical thought does.
This website is dedicated to Agnès Varda and to Luis Buñuel.
Get cool rewards when you click on the button to pledge your support through Patreon.