WRECK-IT RALPH
Cinema has finally delivered a winning movie based on a video game — or in the case of Disney's animated treat — based on numerous video games. The filmmakers take a risk in combining various styles of video game graphics to render characters we can thoroughly enjoy. The risk pays off. Surprisingly, "Wreck-It Ralph" is a mixed-medium animated delight.
John C. Reilly and Sarah Silverman put so much expression into the voices of their comic avatars (Ralph and Vanellope von Schweetz) that you can't help but fall under their spell. For their part, the film's army of animation artists create a bold scale, and a clever color-pallet that functions precisely inside the well-written narrative by Phil Johnston and Jennifer Lee.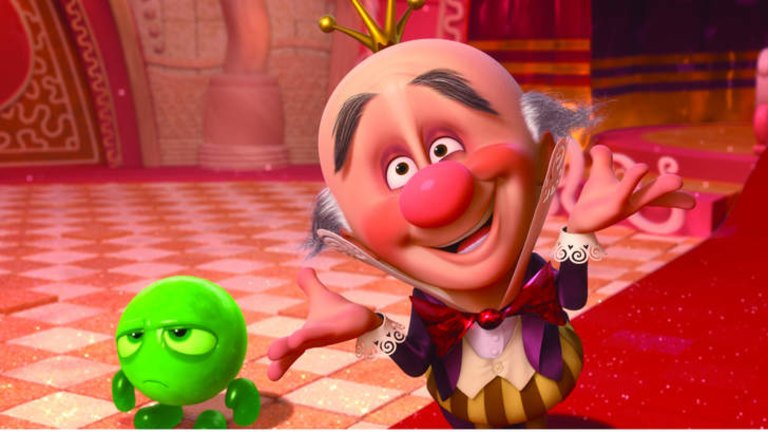 Ralph is sick of being the bad guy in the video game where he's worked for 30 years. Fix-It Felix is the "good guy" to Ralph's "bad guy" stereotype. When Ralph isn't on the guest list for a penthouse party where Fix-It Felix receives a medal, Ralph abandons ship to take the place of a soldier in a war derby game called "Hero's Duty" — think "Halo." Ralph gets more than just a medal before landing in a girls' game called "Sugar Rush Speedway." There, Ralph befriends Vanellope, a quirky "glitch"-character living in a candy-covered race car kingdom a la "Mario Kart."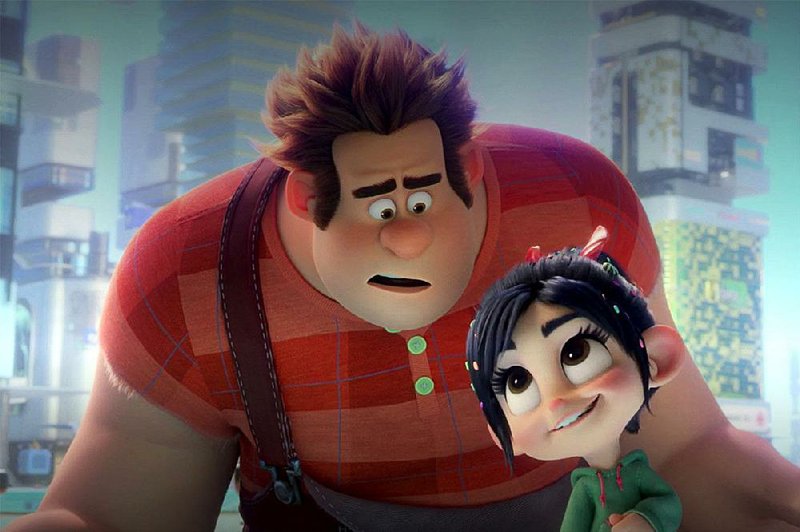 Amusing verbal interplay feeds the heartfelt friendship that develops between Ralph and Vanellope. Fresh, witty repartee keeps the fast-paced comedy accessible to adult audiences without taking anything away from its kid-friendly storyline. "Wreck-It Ralph" is one of the best animated movies of 2012 — alongside Tim Burton's "Frankenweenie."
Rated PG. 92 mins.
Groupthink doesn't live here, critical thought does.
This website is dedicated to Agnès Varda and to Luis Buñuel.
Get cool rewards when you click on the button to pledge your support through Patreon.