Groupthink doesn't live here, critical thought does.
This ad-free website is dedicated to Agnès Varda and to Luis Buñuel.
Get cool rewards when you click on the button to pledge your support through Patreon.
Thanks a lot acorns!
Your kind generosity keeps the reviews coming!
Tyler Perry mumbles his way through a pained fantasy of aspirational melodrama that is as cloying as it is hollow. He talks in such hushed tones you can barely make out what he's saying through most of the movie.
Taking a resolutely more secular approach for his contrived characters, Perry mixes in a little "Pursuit of Happyness" with a gummy subplot involving Thandie Newton as a homeless mother of one. Newton's Lindsey works as a janitor in the high-rise offices belonging to Perry's CEO character Wesley Deeds. Deeds inherited his father's San Francisco software company.
Some overdramatized narration sets up Perry's character archetype as a man conflicted over the successful life his family has groomed him to fulfill. Wesley represents a model Republican. He has everything God and country could want, but everything still just isn't good enough. Wes is engaged to marry his stunning live-in fiancée Natalie (Gabrielle Union), who spends her time with Wes correctly second-guessing everything he will say and do. Boring.
Lindsay takes over the story's protagonist duties by default. Wesley is far too passive for the job. After a disastrous parking garage meet-cute — in which Wesley's cartoonish evil brother Walt (Brian White) ruthlessly insults Lindsey over her stealing Wes's parking spot — Wesley starts to take an interest in the woman who dumps his office trashcans.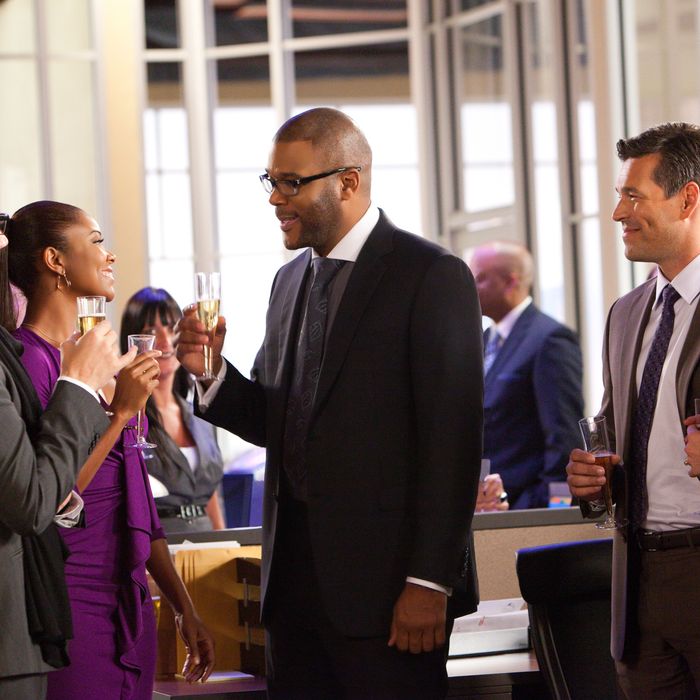 Wes engages in a systematically harmless (read asexual) courtship that includes creating an in-office day care for Lindsey's daughter, and setting Lindsey up with her own corporate apartment. This is a plot cut from three pieces of construction paper with a pair of safety scissors.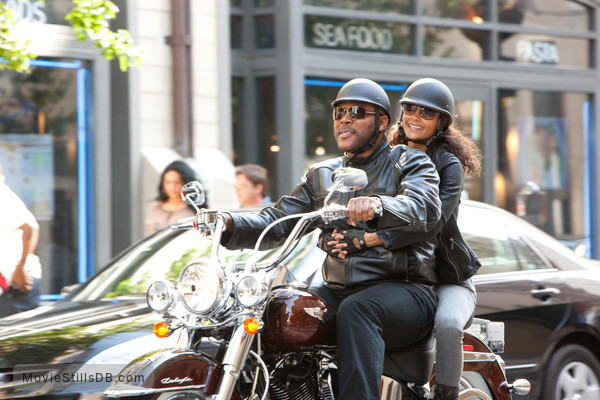 From the looks of it, Tyler Perry has become too successful for his own good. As the highest paid mogul in show business, Perry wants to imagine how the have-nots are coping, and give them a woe-is-the-poor-little-rich-guy story that even they can applaud. Patronizing, insincere, and bloated with a disingenuous sense of narrative merit, "Good Deeds" is just one more example of everything wrong with America in the year 2012. There's nothing altruistic about Wesley's good deeds. Each one comes with a string attached.
Rated PG-13. 111 mins.