CANNES PREMIERES 2021
IN FRONT OF YOUR FACE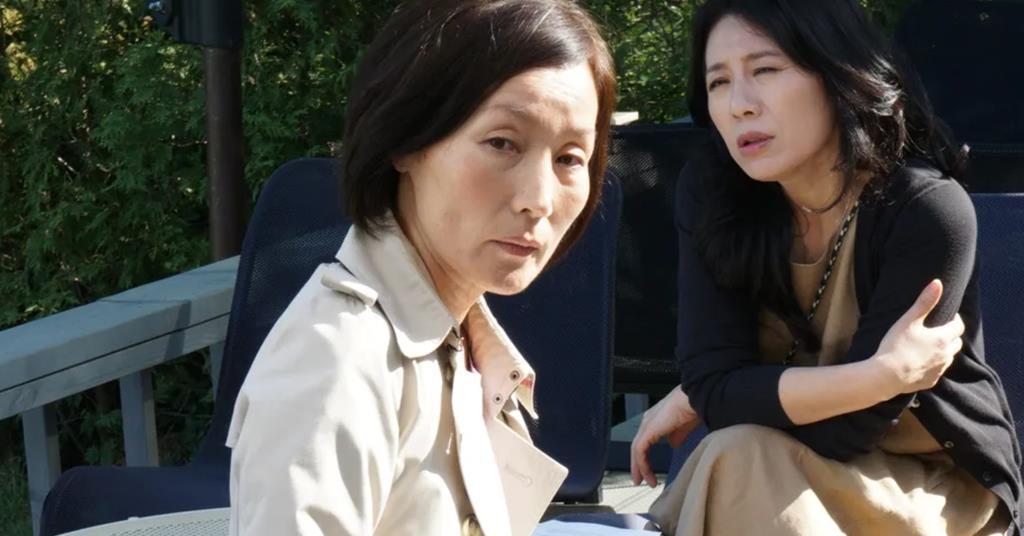 "She manages her daily life with a sense of mindfulness while keeping a grave secret to herself, and she decides to meet with a younger director who asked her to join his project, and after they meet there is sudden rainfall and thunder."
Hong Sang-Soo
Groupthink doesn't live here, critical thought does.
This website is dedicated to Agnès Varda and to Luis Buñuel.
Get cool rewards when you click on the button to pledge your support through Patreon.