CANNES PREMIERES 2021
JANE PAR CHARLOTTE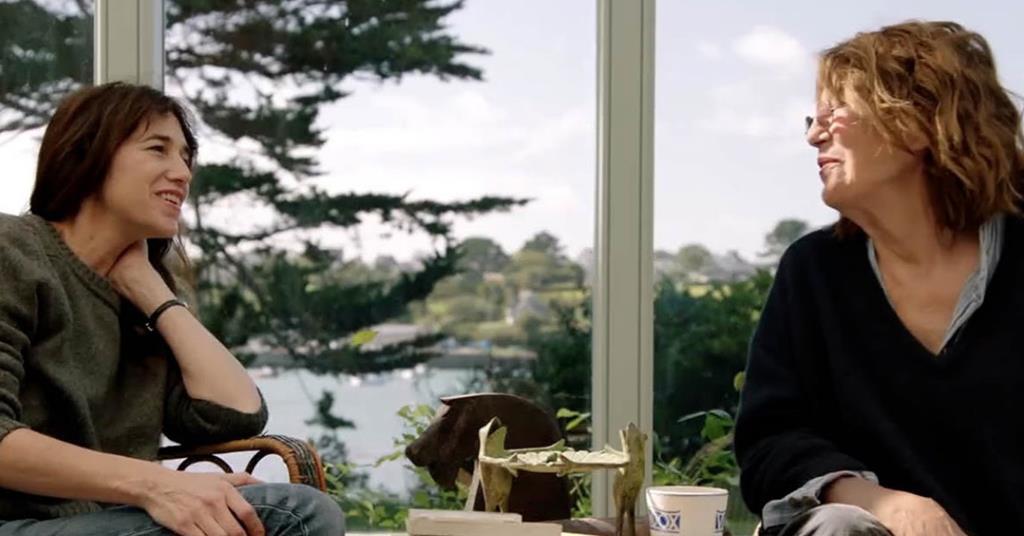 "With the tremor of time passing by, Charlotte Gainsbourg started to look at her mother Jane Birkin in a way she never did, both overcoming a shared sense of reserve. Through the camera lens, they expose themselves to one another, begin to step back, leaving space for a mother-daughter relationship."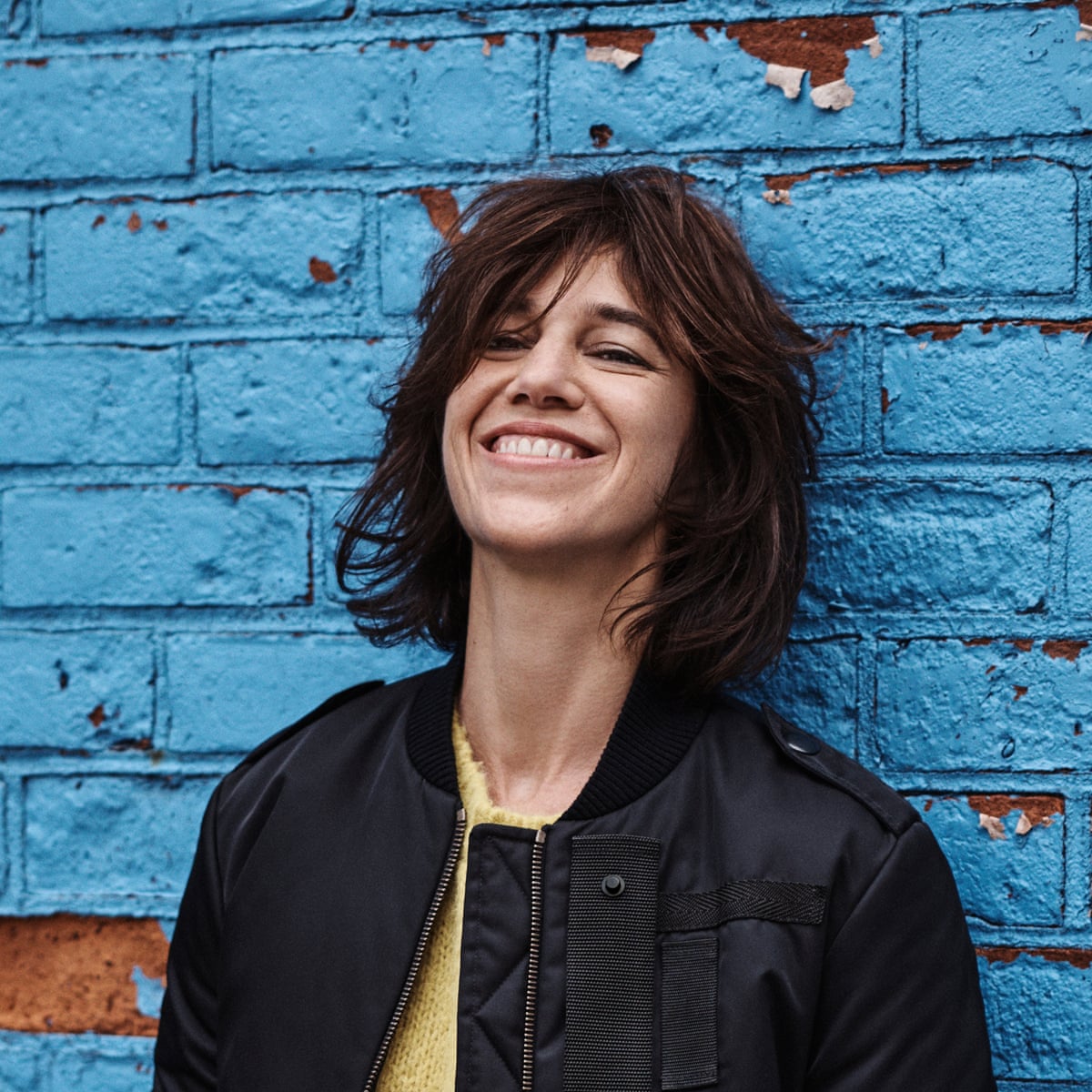 Charlotte Gainsbourg
Groupthink doesn't live here, critical thought does.
This website is dedicated to Agnès Varda and to Luis Buñuel.
Get cool rewards when you click on the button to pledge your support through Patreon.